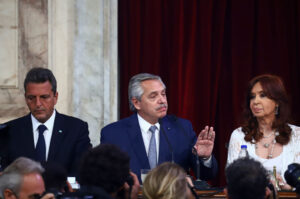 A workable solution must address the country's dense web of special privileges.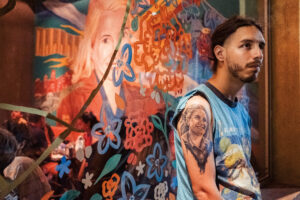 Argentines are still commemorating, and arguing over, Juan and Eva Perón, as this photo essay shows.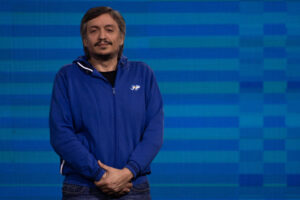 The Argentine politician's dissent from the government over an IMF deal deepens divisions within the ruling coalition.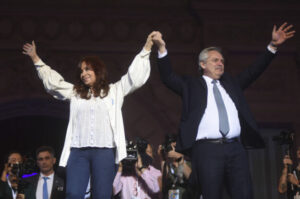 Tensions appear to have eased among Argentina's president and vice president. What does it mean for upcoming IMF negotiations?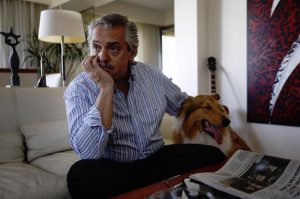 More than ideology, Fernández's pragmatism offers clues to how he'd govern.