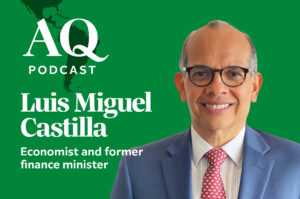 Peru is on its 6th president in six years, and now Dina Boluarte faces multiple challenges. Is there any end in sight to the country's protracted political crisis?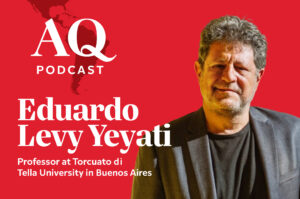 Javier Milei has already backtracked on some of his more radical policy positions. What does this mean, and what are his key challenges?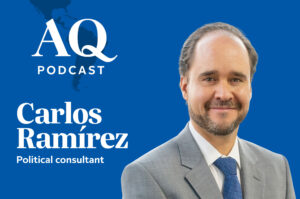 Could a third candidate affect the course of the race for Mexico's next president?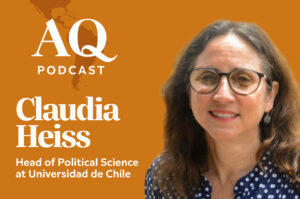 As Chile nears a plebiscite on a second proposal to replace the dictatorship-era constitution, AQ delves into the nation's political state of play.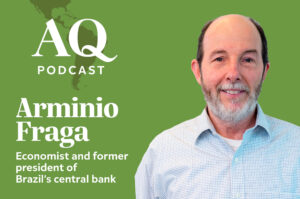 The Brazilian economy is improving this year. How sustainable is the trend of faster growth?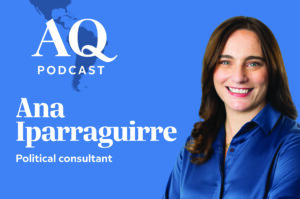 Peronist Sergio Massa and libertarian Javier Milei head to the November 19 presidential runoff.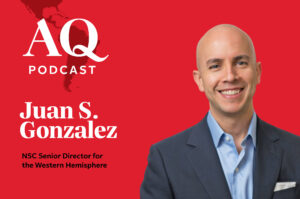 President Biden's top Latin America aide on an agreement that has been months in the making.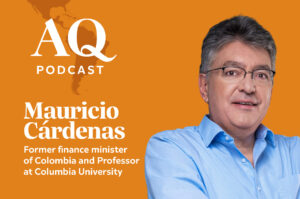 Former Colombia finance minister Mauricio Cárdenas reviews the significance of better GDP growth for the regions' economies.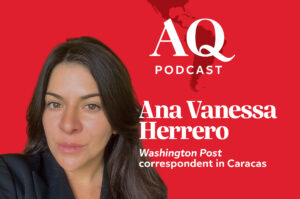 Another crossroads in Venezuela, as Maduro negotiates with Washington on conditions for elections in 2024.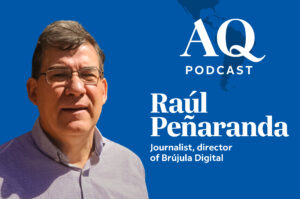 The longtime president wants to run again in 2025. What does it mean for the Andean nation?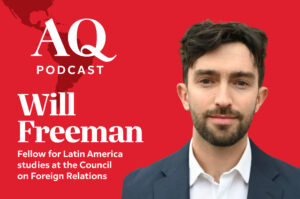 A look ahead to the runoff on October 15. What can we expect from the candidates and what is at stake?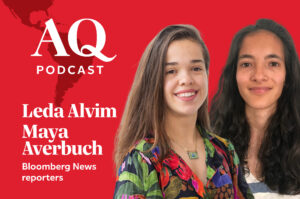 Is the country taking full advantage of the nearshoring trend, or could it be doing better?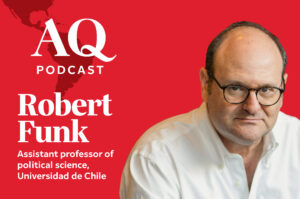 A political scientist on how commemorations have exposed divisions in Chilean society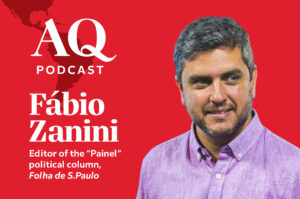 A political columnist on what the future holds for the Brazilian right-wing movement, and what this means for Lula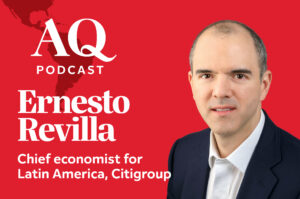 The head of economics for the region at Citigroup on why analysts are boosting forecasts for Mexico and Brazil