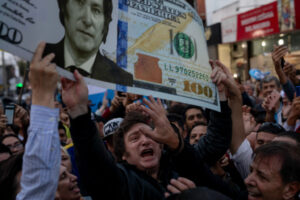 Replacing the Argentine peso with the U.S. dollar might take years if it happens at all, experts say.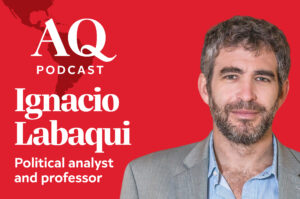 A political analyst on the meaning of the outsider libertarian's success in the primaries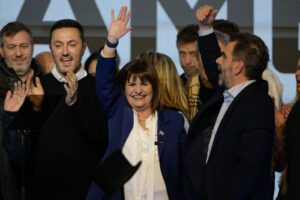 After prevailing in her primary, the shape-shifting political veteran now confronts tough choices in positioning herself against rivals on left and right.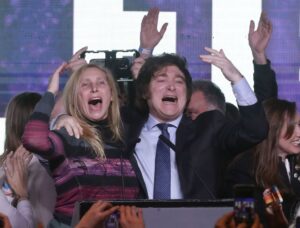 Analysts react to primary elections, which saw a surge for the libertarian outsider and a victory for Patricia Bullrich over Horacio Rodríguez Larreta.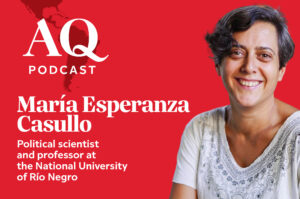 An overview of major candidates and how they might govern, with María Esperanza Casullo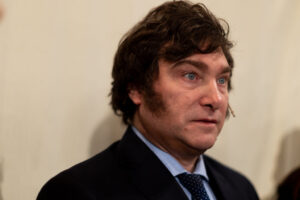 The rise of an alt-right libertarian movement led by Javier Milei points to more than just the failure of politics as usual.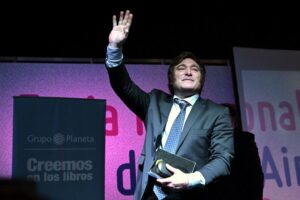 The outspoken libertarian is polling well. What are his chances of making, and winning, a potential runoff—and how would he govern?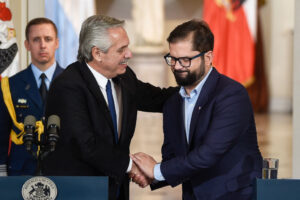 At a time of acute crisis in Argentina, politicians on both left and right have cited their neighbor as an example to follow.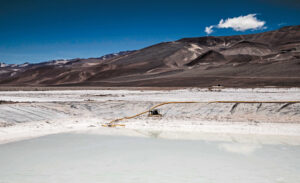 In Catamarca province, multi-billion-dollar projects are bringing changes to daily life for rural and Indigenous communities.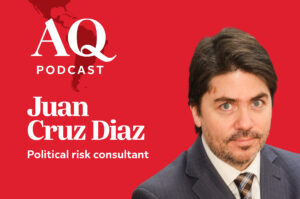 As Argentina's elections approach in October, a political risk consultant argues that despite the current crisis, there are reasons for optimism in the medium term.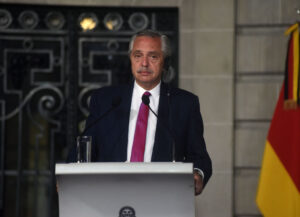 As this year's election nears, so does the danger of repeating a dynamic where each outgoing government leaves the next with pressing problems to solve.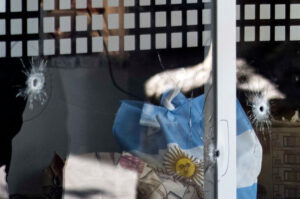 Even as inflation nears triple digits, opposition politicians see opportunity in Argentines' concerns over safety and organized crime.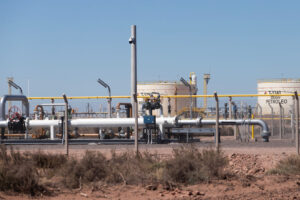 President Fernández and Finance Minister Massa are hoping Vaca Muerta will help the country export its way out of stagnation—starting before this year's presidential election.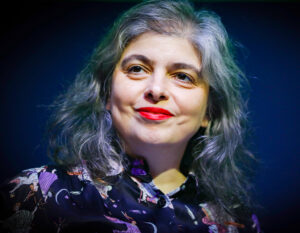 An Argentine novel uses the supernatural to explore abuses of power in the country's past and present.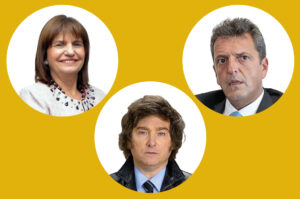 The field of contenders in October's presidential election narrowed following the August primaries.