Argentina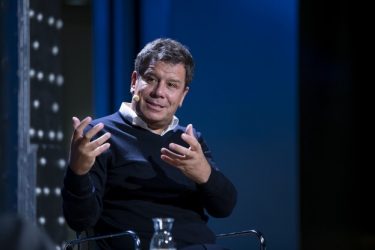 In tough times, Facundo Manes is signaling a bigger role for himself in Argentine society and politics.
Mexico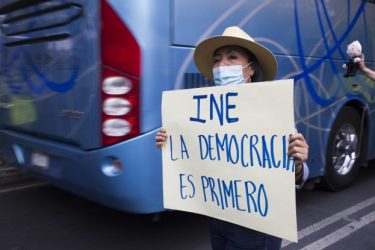 Months from the largest elections in the country's history, an electoral institution finds itself drawn into public battle.
Venezuela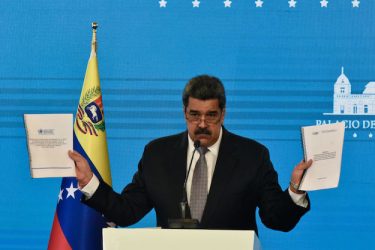 If they act quickly, the EU and the US can achieve a greater alignment of diplomatic and economic pressure.
Brazil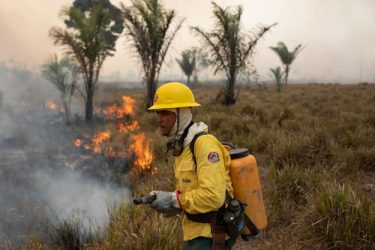 New legislation could worsen an already vicious cycle of illegal land invasion and clearing.
Podcast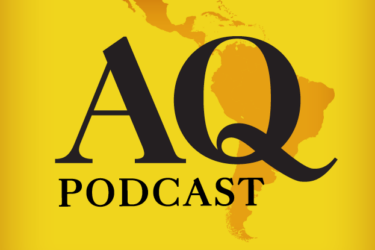 Caracas-based analyst Phil Gunson puts an outbreak of violence into Venezuela's political context.
Women in Politics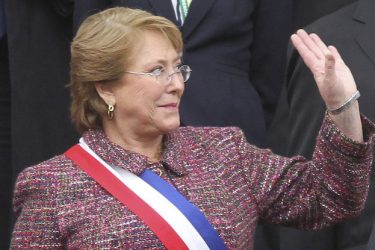 COVID-19 has reminded us – again – of the need for women leaders.
Brazil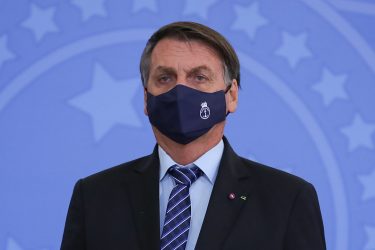 Brazil's ambassador to the United States responds.
Democracy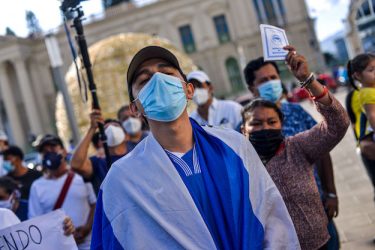 A deeper look at Freedom House data showing slow erosion in freedoms.
Brazil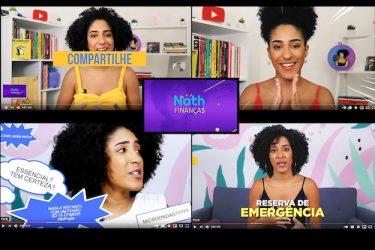 With lower-income Brazilians investing in record numbers, Nath Finanças has accumulated a huge following on YouTube and beyond.
Brazil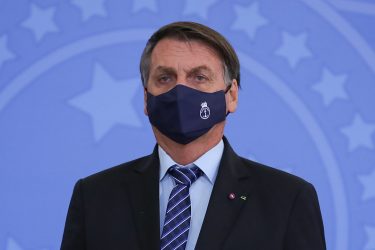 Besieged by COVID-19 and a suddenly threatening Congress, Brazil's president tries to protect himself.
The Growth Challenge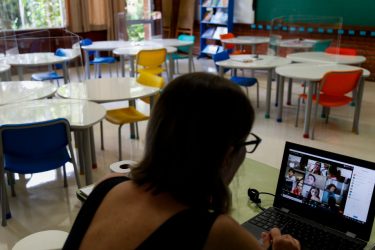 As new research shows huge setbacks to education and inequality, the region's leaders seem to be "sleepwalking," writes AQ's editor-in-chief.
Podcast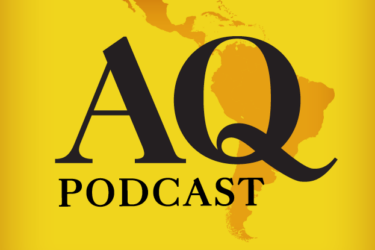 Peru's economy has long been largely safe from its unstable politics. The April 11 election could change that.
Climate Change and Politics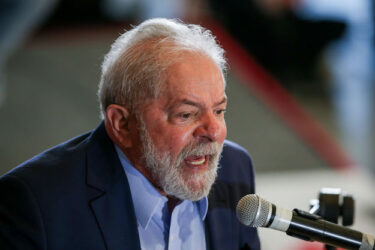 As center-left leaders in Europe and the U.S. prioritize the fight against climate change, the same cannot be said of their Latin American peers.
Bolivia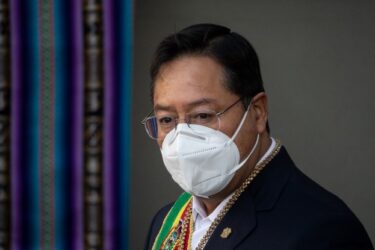 The arrest of his predecessor on terrorism charges is the latest step by Arce's government to set off alarms.
Central America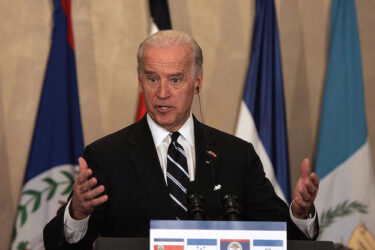 A critical look at past U.S. aid efforts, and how to improve them going forward, by a former president of Costa Rica.