Brazil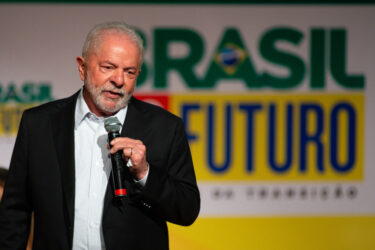 Investments could flood back into Brazil if Lula gets the policy mix right. That's still an "if," writes AQ's editor in chief.
Colombia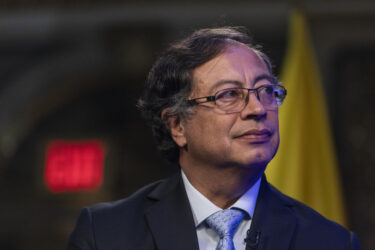 The bill's approval was a win for Petro, but keeping and attracting investments is the challenge ahead.
Peru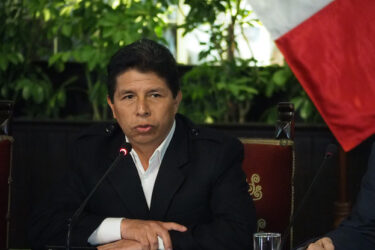 Congress is as determined as ever to remove Peru's president, but Castillo has a few things working in his favor.
Regional Cooperation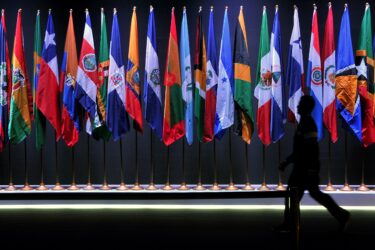 Divisions over a candidate for a multilateral post show that obstacles to cooperation still remain, even with more ideological alignment.
Argentina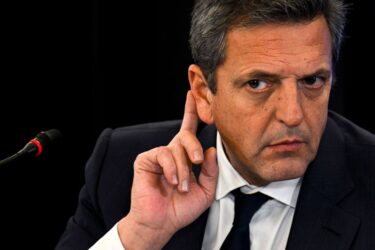 Argentina's economy minister has prevented wholesale collapse. Is that enough to claim victory?
Podcast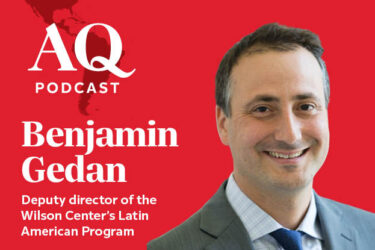 Benjamin Gedan on the crisis brewing in the South American country.
Chile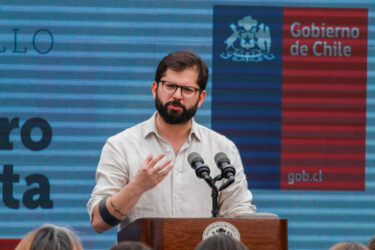 The proposed reform has kept a private component that was initially shunned by the president.
Right-Wing Politics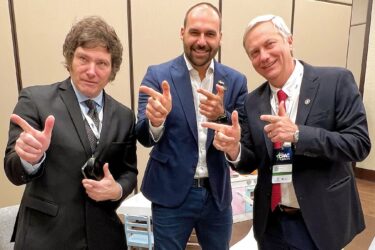 A group of conservatives from across the region are coordinating with each other—and U.S. groups—to fight the culture war and oppose the left.
Podcast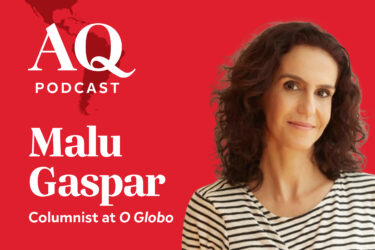 A well-connected political journalist on what's ahead for the incoming government
U.S. Policy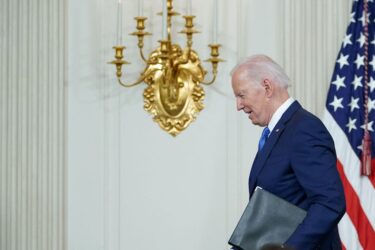 The red wave was coming—until it wasn't.
Environment
Without waiting for international partners to follow suit, the U.S. can deploy influential policy tools to tackle deforestation-linked trade.
Bolivia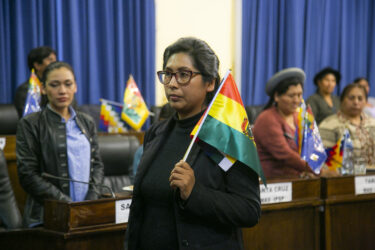 Eva Copa's rise reflects a diversifying political landscape that has both the MAS and the right wing on their back feet.
Events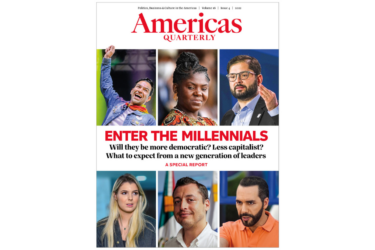 On November 2, 2022, AQ launched its latest special report about the next generation of politicians.
Podcast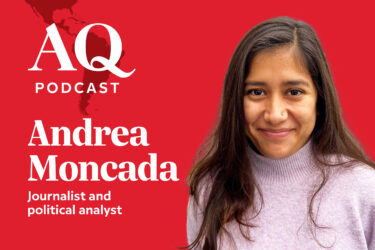 A millennial journalist on how her generation is changing politics in the region.
Venezuela
As hopes to unseat Maduro are replaced with resignation, unexpected opportunity is emerging for Venezuelan democracy.