5 Big Ideas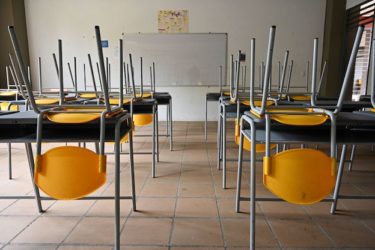 Investing in the most vulnerable students now can ensure their ability to rebuild the region's economies after the pandemic.
5 Big Ideas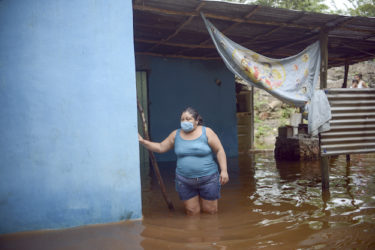 Well-being, inequality and sustainability should be measured just as carefully as the monetary value of a nation's products.
5 Big Ideas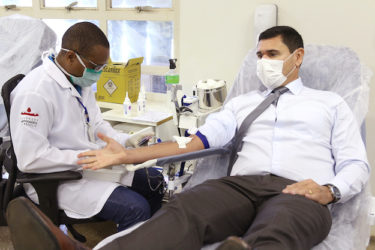 COVID-19 has been a disaster, but Brazil shows a public health care system on a large scale is possible – and effective.
5 Big Ideas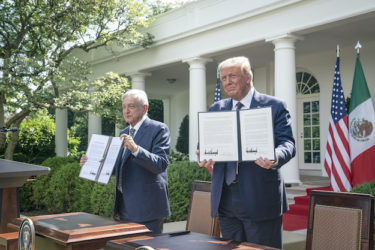 The demands of rebuilding regional economies may leave little alternative to a hemispheric trade deal.
Colombia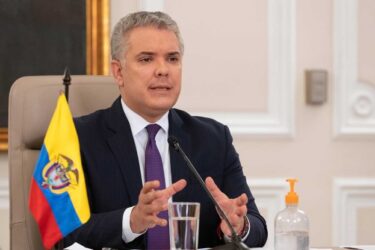 Two years into his government, Duque is under pressure on all sides. How he reacts could shape his legacy.
Events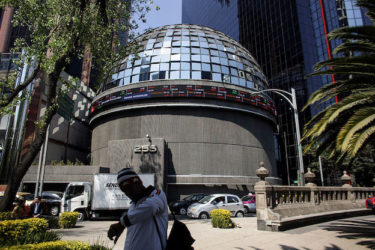 Join AS/COA for a panel discussion with executives from CFA Institute, Copa Holdings, and Orbia on corporate social responsibility.
COVID-19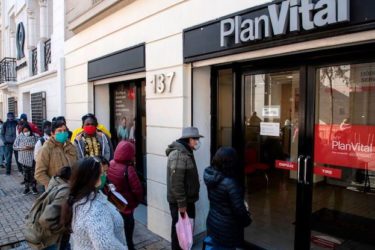 In Chile, Peru and elsewhere, governments are loosening regulations on pension withdrawals. What are the risks?
Podcast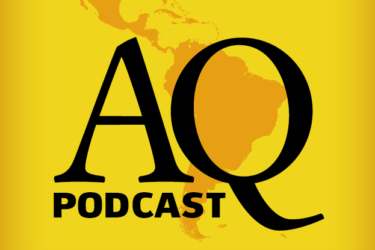 A focus on long-term challenges would shape Biden's policy toward the region, says a former special advisor.
COVID-19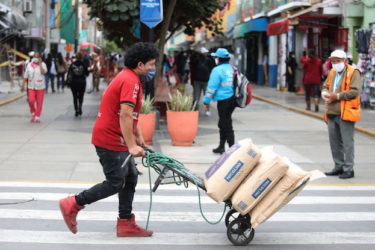 The outbreak is far from over. But it's already taught the region valuable lessons about how to address other longstanding challenges.
COVID-19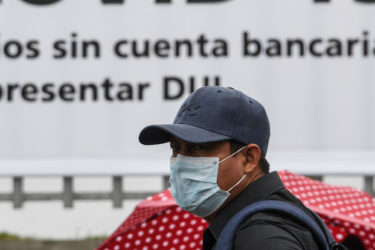 The region's public sector will grow after the pandemic – and the temptation to undo market-friendly policies will be hard to resist.
Peru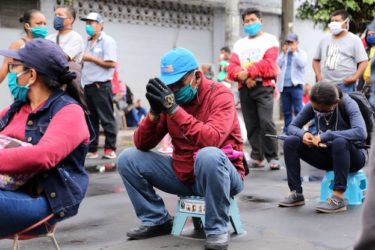 Less red tape and more public-private cooperation would help Peru beat back the virus.
Venezuela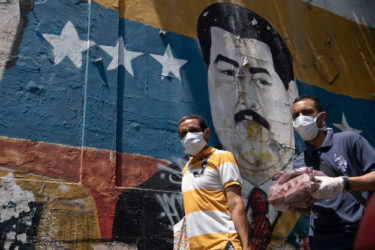 New data show Venezuela's government is targeting journalists and others who might expose the reality of COVID-19.
Peru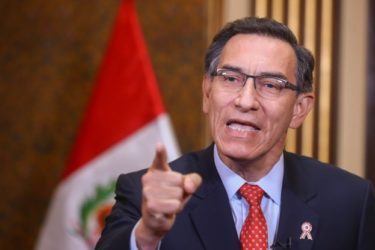 A vote to strip privilege from lawmakers could actually further shield them from corruption charges.
Events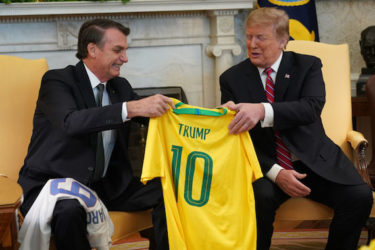 AS/COA and CEBRI host a candid conversation on the future of Brazil-U.S. relations.
Podcast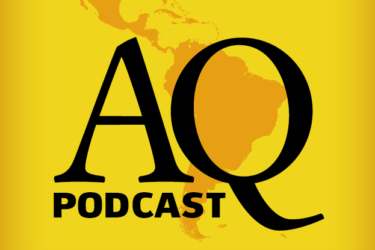 The pandemic is forcing a rethink of urban centers, sometimes for the better.