Colombia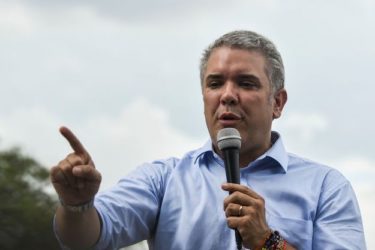 The president has earned plaudits for his handling of COVID-19. But restarting the economy brings both health and political risks.
Podcast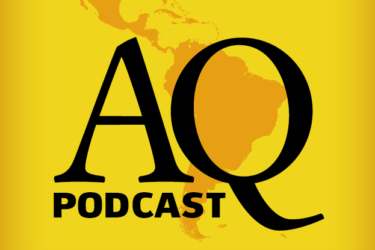 The coronavirus has provided the president an opportunity to stand on his own, says political analyst Laura Gil.
Brazil
Amid competition for orders and risky work conditions, some bike delivery riders are setting off on their own.
Brazil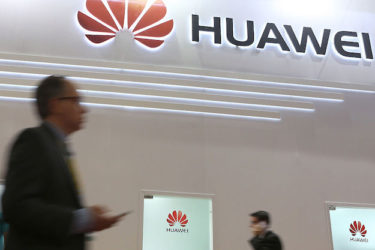 The government has to choose between U.S. and China for its 5G network — while battling deep political, health and economic crises.
Mexico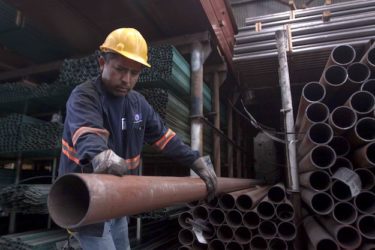 Mexico stands to capitalize on the nearshoring trend, but it will need to cooperate better with the private sector.
Ecuador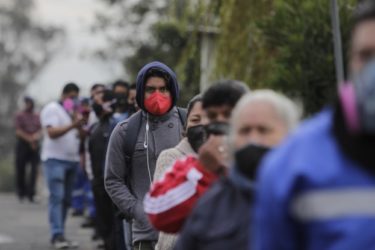 Despite Guayaquil's healing, the country is still struggling. The private sector can help.
Events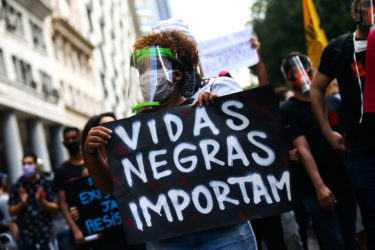 AQ and influential voices from Latin America hold a conversation on the Black Lives Matter movement's impact on grassroots movements in the hemisphere.
Brazil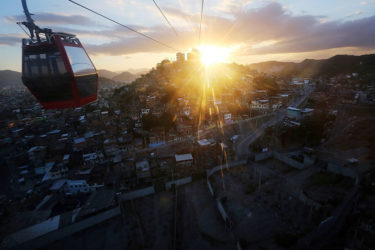 The boom years ended in disaster. But many ambitions of that era were wonderful – and should be revived, writes AQ's editor-in-chief.
Events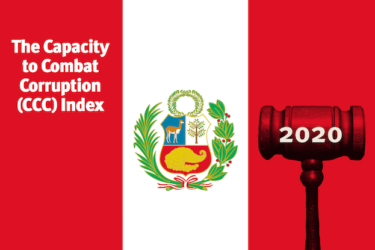 AS/COA's Anti-Corruption Working Group and Control Risks host a discussion on the state of anti-corruption in Peru.
Fiscal Challenge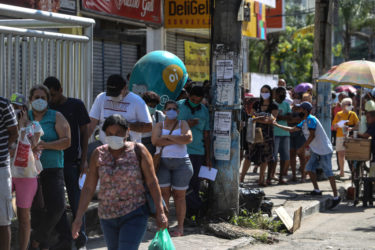 Latin America can no longer postpone developing strong tax regimes.
Books
Marie Arana's Silver, Sword, and Stone shows why understanding the intersection of Latin America's past and present is more vital than ever.
Venezuela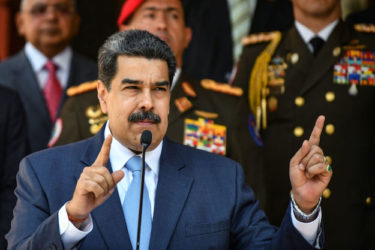 A series of authoritarian moves have drawn a muted public response – and not just because of the coronavirus.
Social Media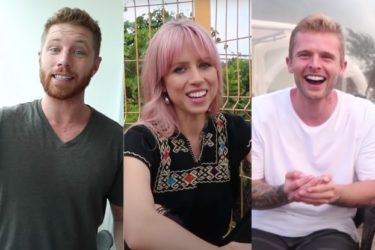 Social media influencers with an accent are gaining subscribers across Latin America.
LGBT Pride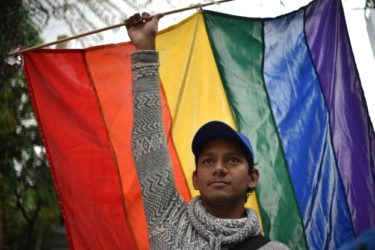 An upcoming film reflects efforts by LGBT Mexicans to reclaim a dark chapter in history.
Mexico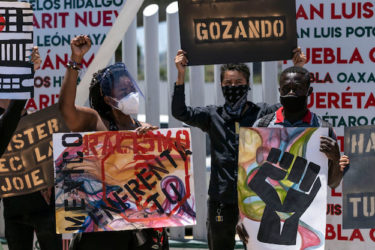 Long taboo, discussions about race are coming out into the open – but not everyone is listening.