Chile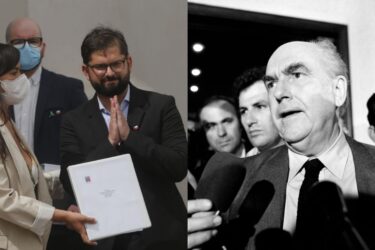 An unexpected parallel carries a warning for Chile's incoming president.
Central America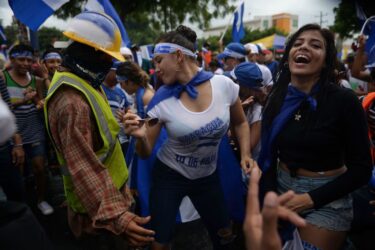 Youth movements, women and international cooperation show the way to escape the region's dire situation.
Culture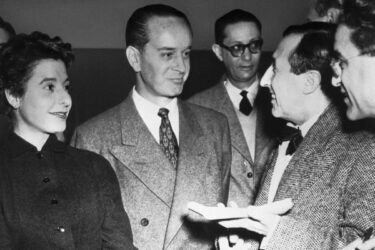 The Peruvian novelist brings Central America's bloody Cold War past to life – with a surprising political angle.
Colombia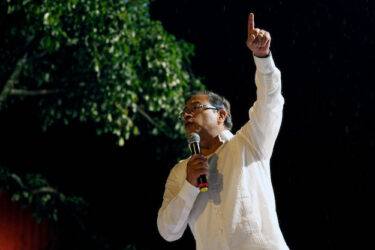 The left-wing candidate for Colombia's presidency is building new alliances, and straining old ones.
Podcast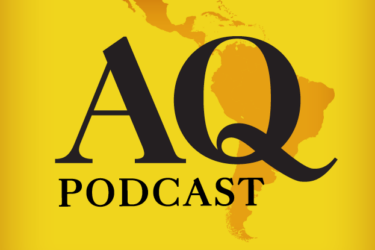 Use of renewable energy is rising, although politics may get in the way, an expert says.
Elections 2022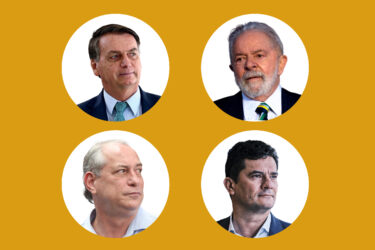 The incumbent and a former president are polarizing the campaign – and leaving very little room for alternative candidates.
Education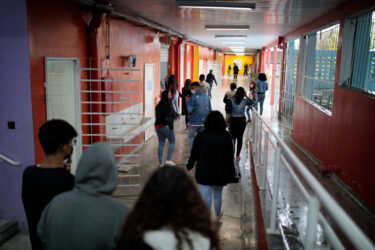 A new study tracks the punishing effect of pandemic closures on Latin American children and youth.
Chile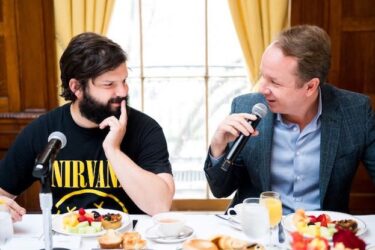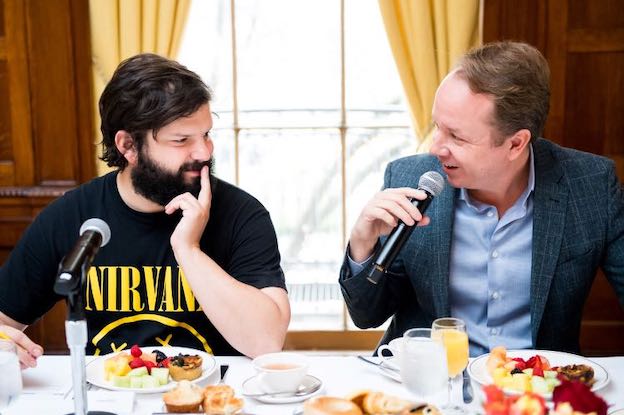 Chile's next president represents something new in Latin America, a true generational shift. Whether he'll succeed is another question, writes AQ's editor-in-chief.
Argentina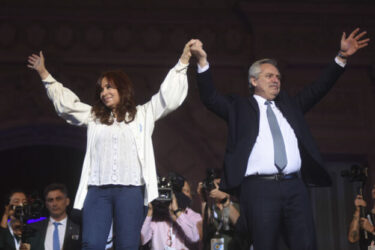 Tensions appear to have eased among Argentina's president and vice president. What does it mean for upcoming IMF negotiations?
El Salvador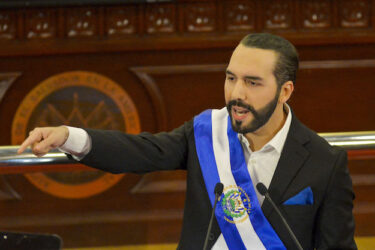 El Salvador's leader seems to be doubling down on his confrontation with Biden, although he faces numerous challenges ahead.
Chile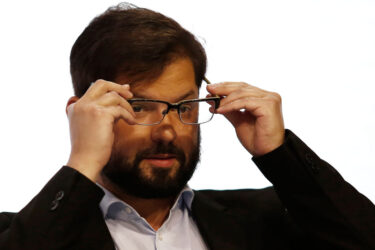 The Chilean candidate represents a class of Latin American politicians who appear more revolutionary than they really are.
Mexico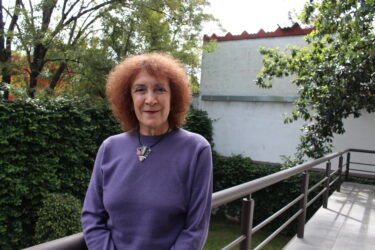 Julia Tagüeña Parga has found herself at the heart of a political clash over Mexican science.
Podcast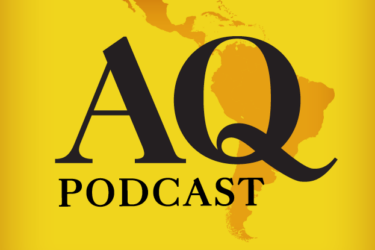 An early in-depth look at the 2022 race, with one of Brazil's leading political analysts.
Peru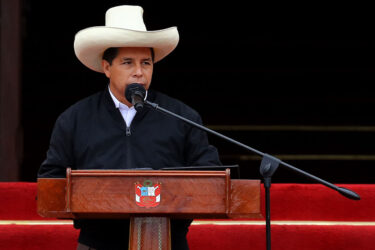 Peru's president survived Congress's attempt to impeach him, but only for now.
Democracy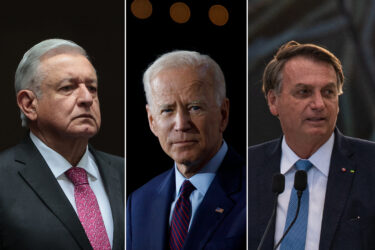 Debates should focus on home-grown threats to democracy such as inequality, fake news and the militarization of politics – rather than outside challenges.