Podcast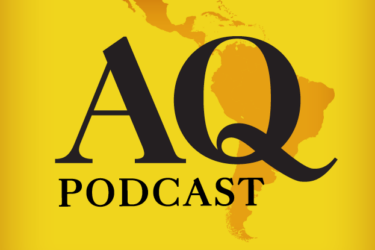 Familiar faces loom over a crowded field of presidential hopefuls.
Mexico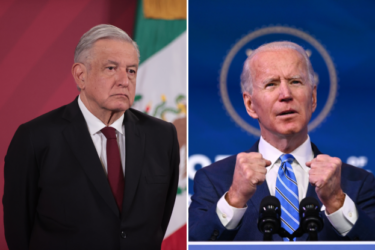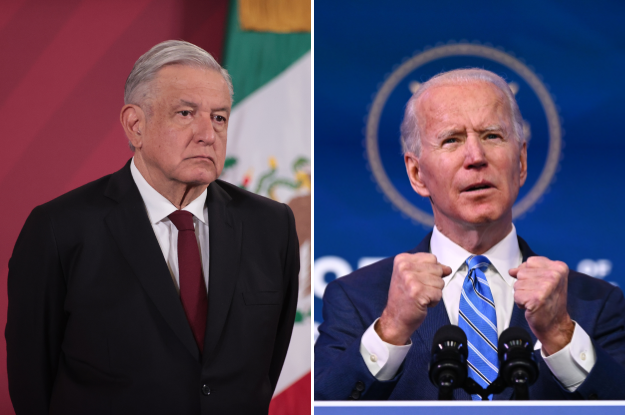 Policies on security, immigration and trade all need to evolve. Some personal diplomacy would help, too.
Peru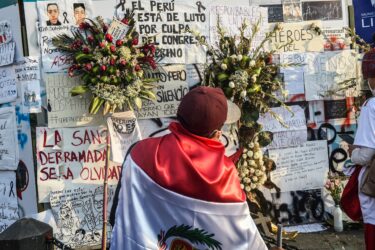 A decades-old stigma against anything appearing leftist may be a factor in April's presidential election.
Brazil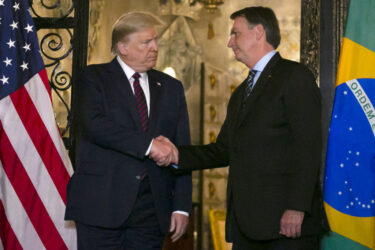 Brazil's government seems ready for a fight, regardless of the economic damage it may cause, writes AQ's editor-in-chief.
Brazil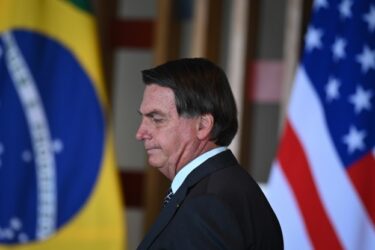 Biden can learn important lessons from Europe's failure to coax Brazil into moderating its environmental policies.
Podcast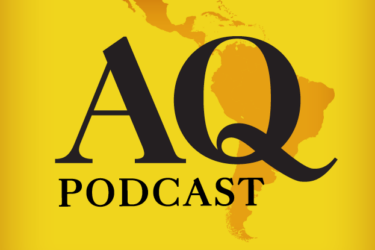 With vaccines, elections, and new U.S. leadership, 2021 is likely to be another defining year for the region.
Argentina
The obstacle, as always, is politics.
Elections 2021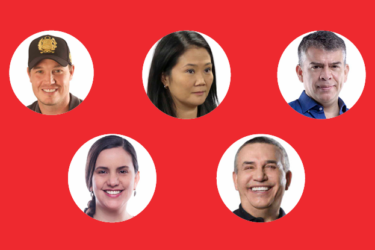 After last year's impeachment turmoil, Peruvians will likely choose one of these candidates as their next leader.
Elections 2021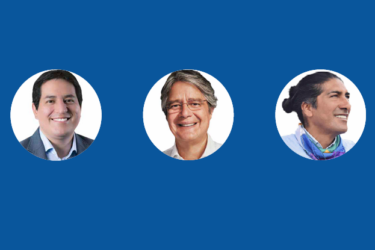 Ecuadorians will face starkly different options when they vote for president in February.
Chile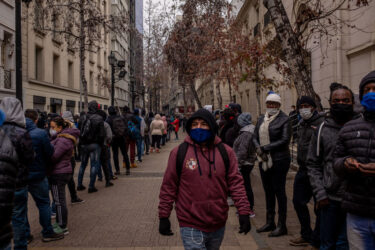 Political opportunists have taken advantage of the angst amid the pandemic.
Argentina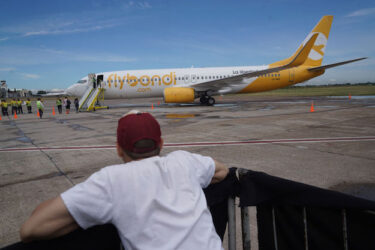 Argentina needs more competition and less catering to special interests, two former officials write.
Mexico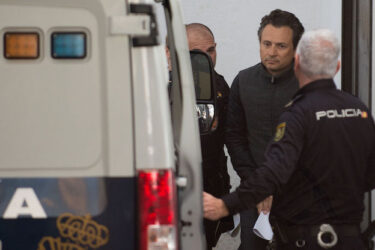 January may bring more momentum for the case, but don't expect a system overhaul.
Mexico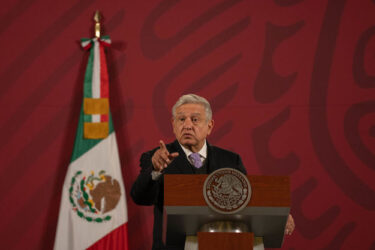 The president's dismantling of the economy may soon come to haunt him.
Cuba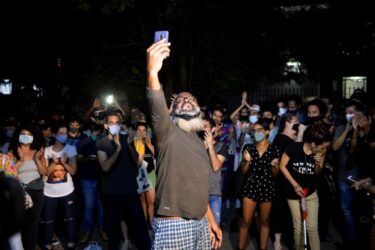 Recent protests have challenged longstanding taboos, with unpredictable consequences for the regime.
Podcast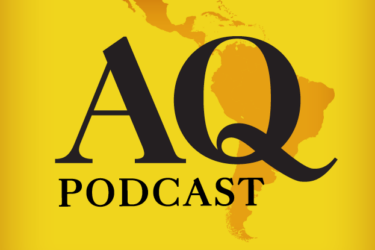 A month into his presidency, Luis Arce is proving more moderate than some expected.