Podcast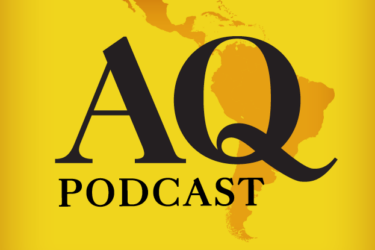 A former special advisor to Trump weighs in on the president's priorities and relationships in the region.
Economics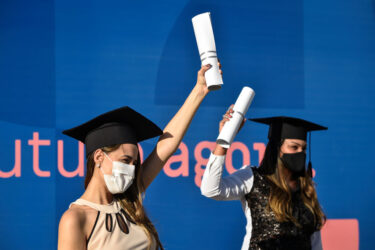 There are several reasons to believe the 2020s won't be that bad, AQ's editor-in-chief writes
Chile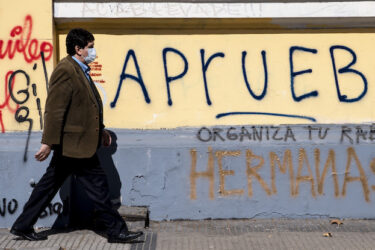 Chileans will likely approve the drafting of a new Constitution. While complicated, the process is set to change the country for the better.
Chile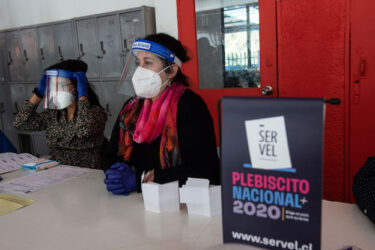 Chile may end up producing a new constitution that promises far too much.
Mexico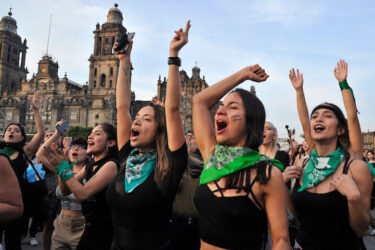 Fed up with violence, Mexico's feminist movement has become a key source of opposition to the president.
Venezuela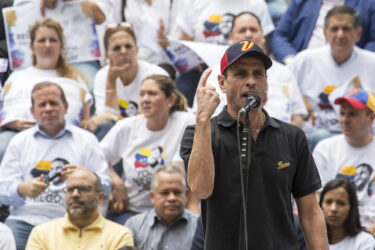 With Juan Guaidó under pressure, an opposition stalwart plays the long game.
Podcast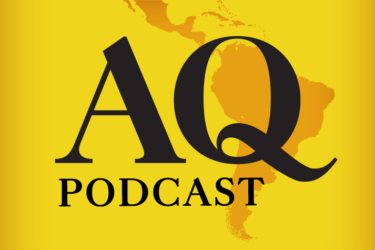 For much of the country, hopes for political consensus increasingly seem like wishful thinking.
Anti-Corruption Watch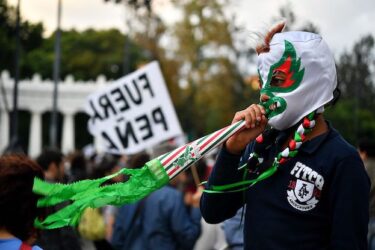 Three case studies analyze very different efforts to combat corruption. Their lessons are key for progress today.
Bolivia
Seventeen years after becoming president during a severe political crisis, Mesa may now return to the job.
Colombia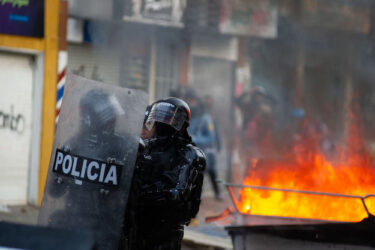 Another mass killing shows the need for a greater civilian role in policing.
Brazil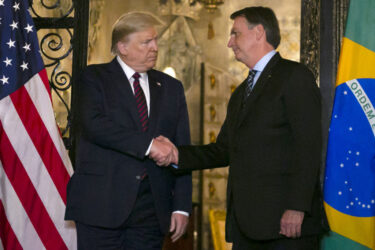 A Biden victory would rob the Brazilian president of key political advantages that go far beyond an amicable relationship with President Trump.
Podcast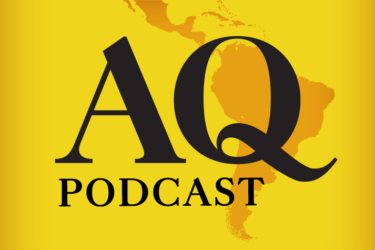 Caracas-based journalist Ana Vanessa Herrero joins the podcast to break down the opposition's struggle to regroup.
Peru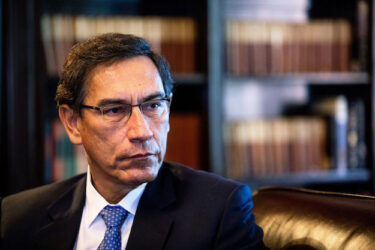 COVID-19 and economic crisis haven't stopped a dubious push for impeachment.
Books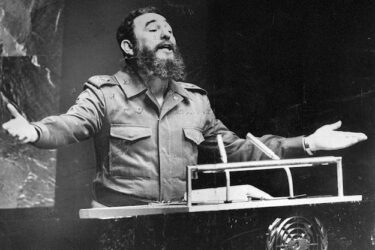 Simon Hall's "Ten Days in Harlem: Fidel Castro and the Making of the 1960s" recounts how a brief trip put the Cuban leader on the world stage.
Economic Policy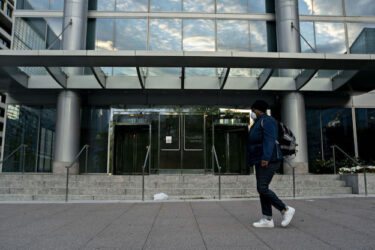 Latin American and Caribbean economies need help, but organizations like the IDB are also stretched thin.