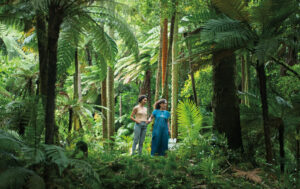 An Argentine director's film series turns the Bard's plays inside out to find new roles for female characters.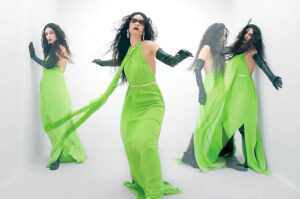 Will Marisa Monte's latest album open a door to greater recognition for Latin American artists?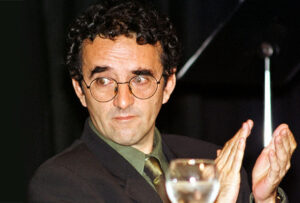 After decades of praise, some are souring on the late literary icon. A new book defends his legacy.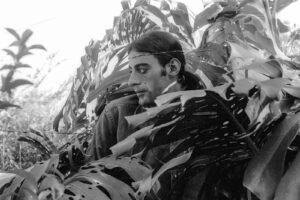 Brazilian millennials love this writer from the 1980s—and his tender depictions of queer life in the big city.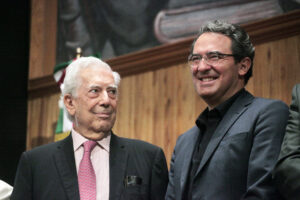 A Colombian novelist puts a fictional spin on the extraordinary biography of director Sergio Cabrera.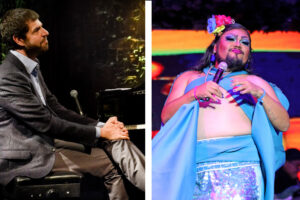 A pyrotechnic Brazilian pianist and a transgender Mexican "witch" put daring new twists on established musical convention.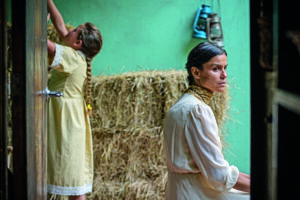 A Swedish–Costa Rican director takes an unexpected approach to themes of sexuality and religious devotion.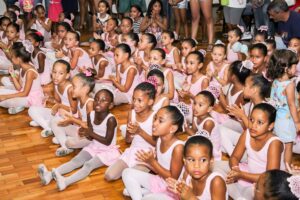 An innovative after-school program boosts students' performance in the classroom – and on stage.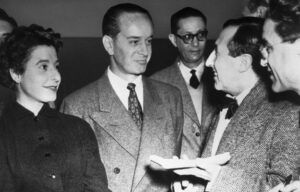 The Peruvian novelist brings Central America's bloody Cold War past to life – with a surprising political angle.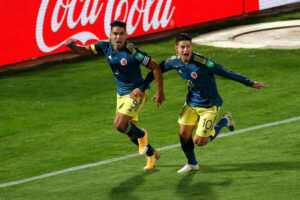 Mauricio Cárdenas proposes something radical for these times: a pragmatic focus on recent accomplishments.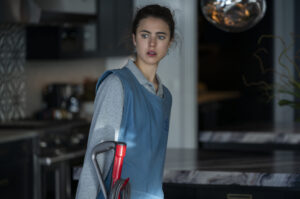 The hit series shows Latin American viewers the sorry state of the U.S. social safety net.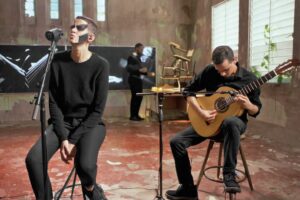 The Dominican musician's genre-defying performances make a virtue of pandemic-imposed constraints.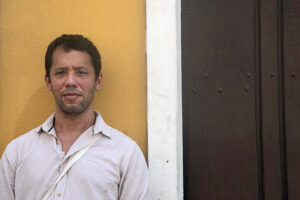 Itamar Vieira Júnior's searing novel has captivated Brazil's literary scene.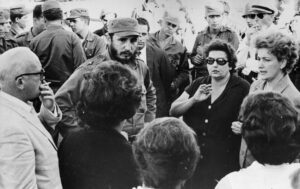 Ada Ferrer dives into Cuba's deep connection with its northern neighbor.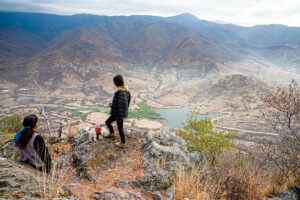 Photographer Eva Lépiz followed families in southern Mexico, from where many relatives have migrated to the U.S.