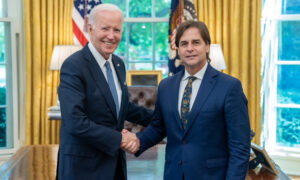 After a surprise meeting with Joe Biden, Uruguayan President Lacalle Pou's trade push got a boost—but it isn't easy to open up to a world ruled by realpolitik.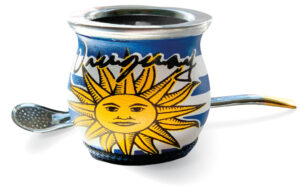 O país está longe de ser perfeito. Mas a democracia mais forte da América Latina oferece muitas lições, incluindo o valor de uma forte rede de segurança social, escreve o editor-chefe da AQ desde Montevidéu.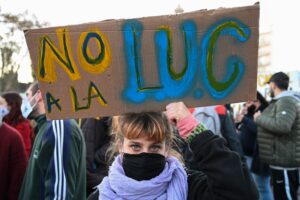 A major law passed by the government has far-reaching implications, including for free expression.