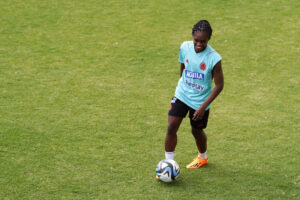 The region is known for soccer across the globe, but still struggles to recognize its female athletes.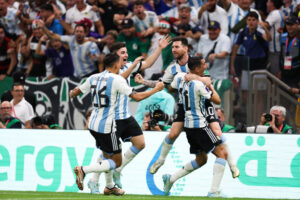 Politics and soccer mix everywhere, but this year it's not just the government hoping for a championship to lighten the national mood.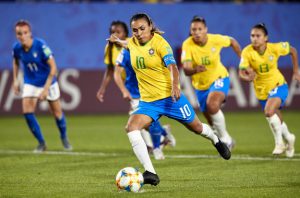 Reading Time:
3
minutes
A new book traces the struggle for equality on the soccer pitch and beyond.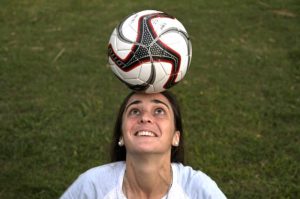 Reading Time:
4
minutes
A new professional league underscores the growing clout of Argentina's women's movement.