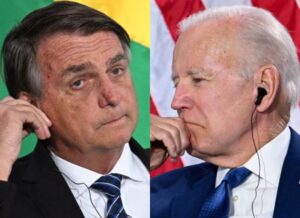 A meeting between the two presidents in Los Angeles foreshadowed bigger trouble ahead, as Bolsonaro looks set to challenge the vote.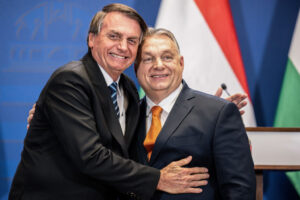 Recent history shows that authoritarian-leaning leaders become much more aggressive after winning reelection.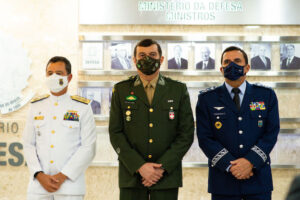 Amid fears Bolsonaro may try to prevent a peaceful transition, generals emerge as key power brokers.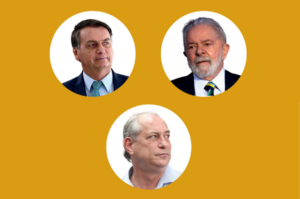 The incumbent and a former president are polarizing the campaign – and leaving very little room for alternative candidates.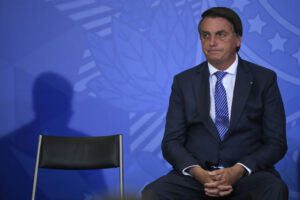 The sinking approval ratings for Brazil's president could be permanent, writes AQ's editor-in-chief.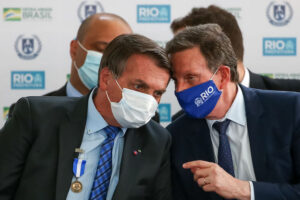 Municipal campaigns are awash with misleading propaganda, in a warning sign for the rest of the region.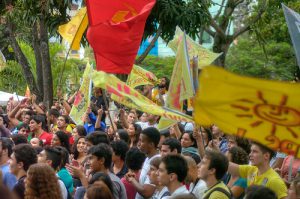 As part of its quadrennial electoral process, Brazil held simultaneous local elections on Sunday in over 5,560 municipalities. In all, roughly 140 million votes were cast—normal turnout, since voting is mandatory in Brazil. Voters chose from among nearly 480,000 candidates to determine the mayors (prefeitos), deputy mayors (vice-prefeitos) and local councils (vereadores) across the country. … Read more