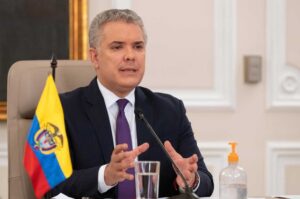 Two years into his government, Duque is under pressure on all sides. How he reacts could shape his legacy.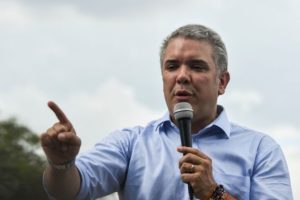 The president has earned plaudits for his handling of COVID-19. But restarting the economy brings both health and political risks.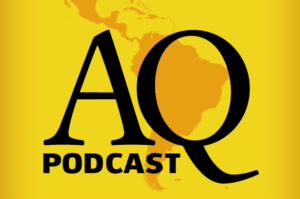 The coronavirus has provided the president an opportunity to stand on his own, says political analyst Laura Gil.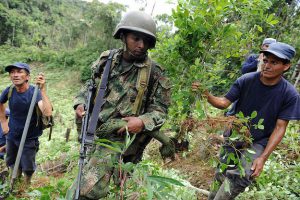 Manual eradication and seizures are helping reverse a years-long increase in coca cultivation.