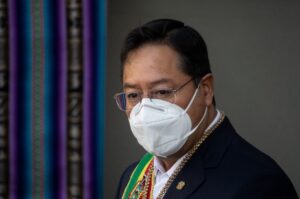 The arrest of his predecessor on terrorism charges is the latest step by Arce's government to set off alarms.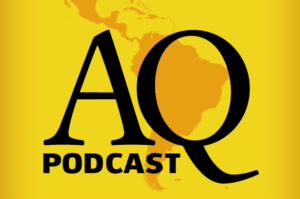 An update from La Paz on a story that provokes fiery passions but little nuance.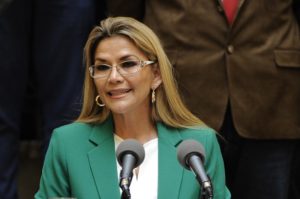 Uncertainty reigns as the pandemic shakes Bolivian politics.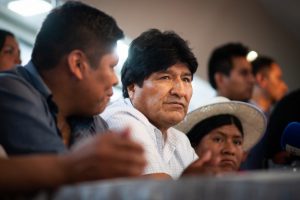 Reading Time:
5
minutes
Fear, vendettas, and intrigue risk driving Bolivia's presidential race more than the country's everyday problems.