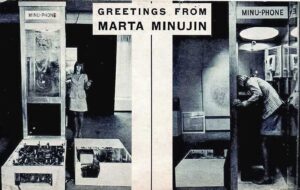 Excerpts from a new book recall how urban decay collided with international cultural ferment in the 1960s and '70s.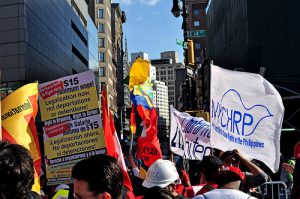 Immigrant and workers' rights activists and union members gathered in New York City last week to celebrate International Workers' Day on May 1—also known as May Day. Representatives from unions like Local 375 NYC Board of Education Employees (AFSCME) and the Coalition of Black Trade Unionists, and immigrant rights groups like New Immigrant Community Empowerment … Read more
Thousands packed the streets of Spanish Harlem to mark the annual event.