Reading Time:
3
minutes
This article is adapted from AQ's special report on supply chains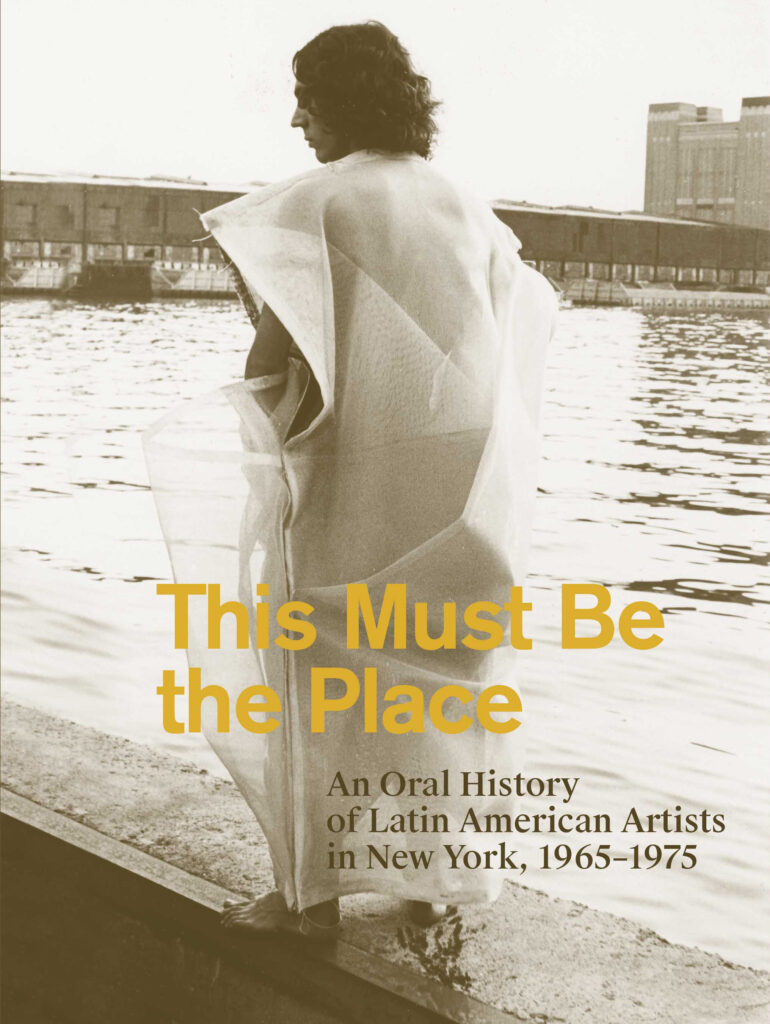 This Must Be the Place: An Oral History of Latin American Artists in New York, 1965–1975 compiles striking testimonies about migrating to New York City during a decade when urban decay coincided with cultural ferment. The project was inspired by an exhibit of the same name that ran from September 2021 through May 2022 at the Americas Society.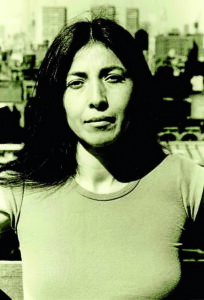 Sylvia Palacios Whitman:
"We didn't have a penny when we arrived in New York. We didn't know anybody, and I didn't speak a word of English—my first husband [Chilean artist Enrique Castro-Cid] only spoke a tiny bit. My grandmother sent me what would now probably be $100, and I went out to buy something delicious or special. Then I saw this monkey in a window, and I walked in and I said to the lady, 'How much is that monkey?' … I took the monkey home to the Lower East Side where we were living in this tiny little place on Avenue A or B. … Enrique said, 'Why did you get a monkey? Now we are all going to starve.' We were practically starving, and I thought he was right and this poor monkey was going to starve with us. Actually, because of the monkey we had good food for a while. I would take him out on the street and people would give me bananas. They thought it was for the monkey, but of course it was for us, too. Eventually one night the bar wouldn't give Enrique any more drinks … so he took the monkey and gave it to the bartender."
Palacios Whitman (b. Osorno, Chile, 1941) studied in Santiago before moving to New York City in 1961. After a brief stint as a model, appearing on the cover of Harper's Bazaar in 1962, she performed in avant-garde art venues and created choreography routines performed by participants without formal training in dance. She lives in Warwick, New York.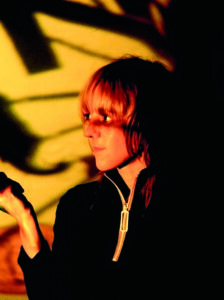 Marta Minujín:
"[When I arrived in New York] it was gloomy, and it scared me because it was all empty and there were cars with gangsters on the road and prostitutes. And on top of that, I went first to a horrible hotel where you picked up the bedsheets and there were cockroaches. So I went to the Chelsea [Hotel], and everyone was crazy. I met a lot of people there. I stayed at the Chelsea until I moved into an apartment with the money from the Torcuato Di Tella Prize. … I met everyone there, like de Kooning, Carolee Schneemann, Allan Kaprow. They all went to that bar, Max's [Kansas City]. I started going there every night and eating for free, because at seven in the evening they gave free fried chicken, salad, everything."
Minujín (b. Buenos Aires, 1943) first traveled to New York in 1966 on a Guggenheim Fellowship. She soon began exhibiting in galleries and museums and connecting with the city's Pop and experimental art scenes, collaborating with artists like Salvador Dalí and Andy Warhol. She lives in Buenos Aires.
Tags:
Cultura
,
Latin American art
,
minujin
,
New York City
,
This must be the place