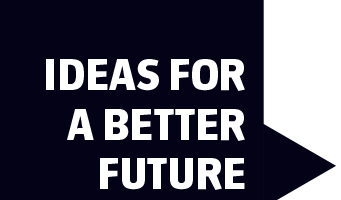 What's the biggest issue facing youth in your country?
At a time of increased opportunities — but also challenges — for young people in Latin America, we
asked activists, members of Congress, journalists
and everyday people that question. Here are their answers:

Clarissa Giron
Dominican Republic
Delinquency due to a lack of education and work (opportunities).

Manuel Jr. Bámaca
Guatemala
A lack of education and opportunities. Today the state doesn't take into account that our youth is an indispensable pillar to be able to get ahead in the economic aspect, since without it youth will be forced to get involved in organized crime.

Raul Justavino Jaen
Panama
The biggest challenge of Panamanian youth is the lack of opportunities and now, insecurity.

Adalgisa Nuñez
Dominican Republic
Combat corruption and government impunity.

Juan Pablo De La Herrán
Costa Rica
The biggest challenge that Costa Rican youth have today is the lack of employment and banking opportunities to obtain/buy a home.

Mariel Maldonado
Dominican Republic
Certainly the topic of teenage pregnancy and delinquency cannot be left behind. But there is one issue that must be "sacred" and it is the bad education that young people are receiving in schools and in their homes.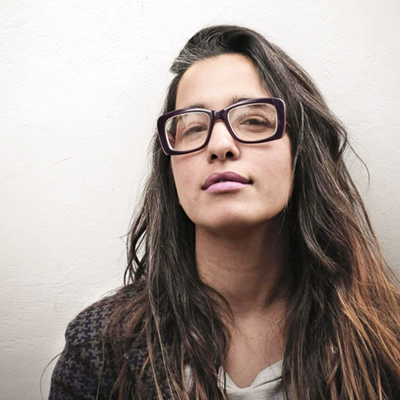 Mariana Iacono
Feminist and cofounder
of the Argentine Network of HIV+ Youth
and Adolescents and member of ICW Latina, Argentina
The advance of conservative governments in Latin America in the last two years puts the agenda of youth in the region and the lives of its young people at risk.
The conservative right only takes youth into consideration in terms of labor. They are trying to limit access to education by making it available only to the elites, to manipulate wages and add youth to the labor force.
Additionally, many countries in the region lack laws guaranteeing access to free and safe abortion. The decision of some countries, such as the United States, to cut funding for women's rights programs and sexual and reproductive rights will have a direct impact on people's lives and control over their bodies.
Youth in Argentina and across the region are resisting these attacks on our rights from the streets every day and continue to strive for equal rights for all.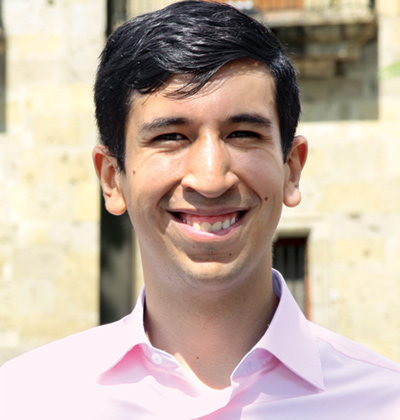 Pedro Kumamoto
Independent Congressman,
Jalisco, Mexico
Mexican youth's working conditions become more precarious every day. The possibility of leaving our parents' homes, either by earning an income or accessing a mortgage, is becoming increasingly distant. The war against drug trafficking has made us the population group that has suffered the most casualties. In short: Being a young person in this country means having our rights increasingly not respected. How have we responded? Without a doubt there are movements, groups, research, and other spaces that have debated this issue. However, we have not yet targeted our institutions. That is the greatest challenge of youth in Mexico: that the struggles we have lived inspire us to get involved, rather than becoming indifferent to politics.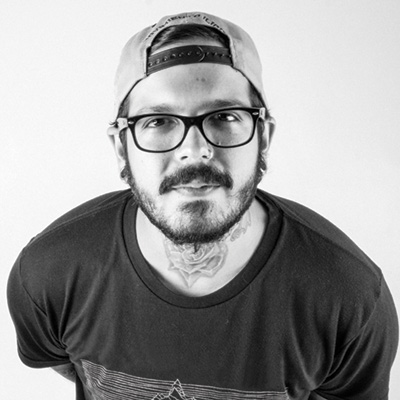 Melanio Escobar
Founder of Redes Ayuda and director of Humano Derecho radio station, Venezuela
As a young Venezuelan, leader and activist in human rights, I believe that regaining confidence in our power as agents of change in civil society is one of the main challenges we must overcome to eradicate our biggest problem — the absence of rule of law in our country.
Once we understand that the ability to combat corruption and violence with education and principles is in our hands; that in our strength and our conviction lie our ability to suppress the dictatorship and vaccinate our country against future regimes; and once we take ownership of our capacity to influence the masses — only then will we young people overcome our greatest obstacle, as well as the apathy that has put us under the military boot, far from our dreams, succumbing to tyranny.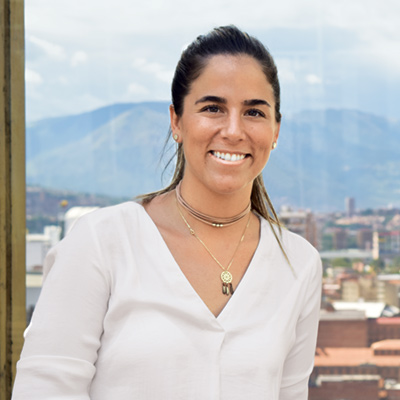 Juana Botero
Youth secretary of Medellín, Colombia
Young people get sick too — from loneliness. Our young people today feel infinitely alone, regardless of their social status, in a world that, paradoxically, is increasingly connected by the Internet and globalization. Individuals are increasingly disconnected from themselves, other people, and the public spaces in their cities. The governments of the region must take these new digital dynamics into account to understand and act within the often disruptive environments in which this generation finds itself. However, these scenarios also open new possibilities for our democracies in terms of increased participation and access to opportunities.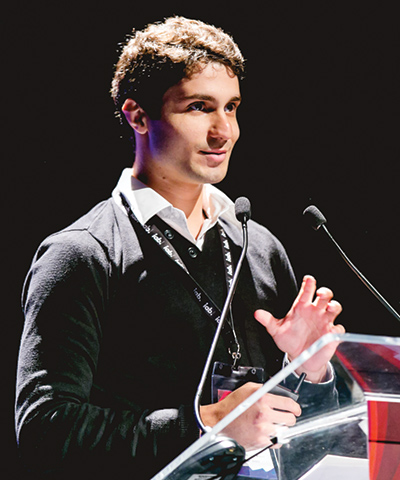 André Ferraz
CEO, In Loco Media, Brazil
The biggest issue facing youth in Brazil is the lack of trust in our most influential leaders; there are very few role models in our society today. Politicians and business people have been deeply involved in massive corruption scandals with impunity. This scenario raises doubts in young people regarding ethics, economic stability and freedom. Corruption is deeply rooted in Brazilian society, from people skipping in line to government officials stealing public funds. Many people speak about corruption as if it were normal, and consequently, it remains the status quo. What's worse is to see the most promising young people wanting to leave the country due to corruption. We are losing the people who could become the role models we need.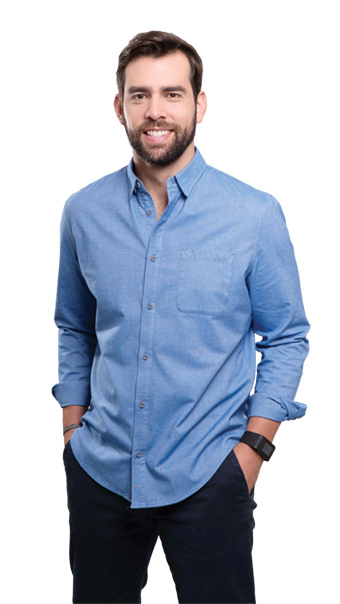 Johnny Wright Sol
Congressman, ARENA, El Salvador
In my lifetime, El Salvador has always been at war with itself. Though we signed a peace treaty in 1992 and gained liberties we previously lacked, violence is still profoundly ingrained in our culture. The Salvadoran experience is a turbulent one, especially for our youth, as involvement in drug and gang-related activity has become a mechanism for survival, thus making our nation a fixture on lists of most violent countries.
Healing our bruised society is a complex issue on many fronts, pertaining to public health as much as our educational and political systems. Trauma from exposure to violence often happens in the early stages of life, thus creating a vicious, generational cycle, and in many instances, bringing the promise of a bright future to a halt.
There is no denying that we are a resilient, hard-working people, although we have experienced several natural disasters that have been just as detrimental to our society as the corrupt leaders who have failed to implement effective long-term solutions. The same laws and the same rulers will take us to the same places, which is why there is hope in this new wave of leaders who have emerged and are committed to providing El Salvador's youth with the opportunities they deserve.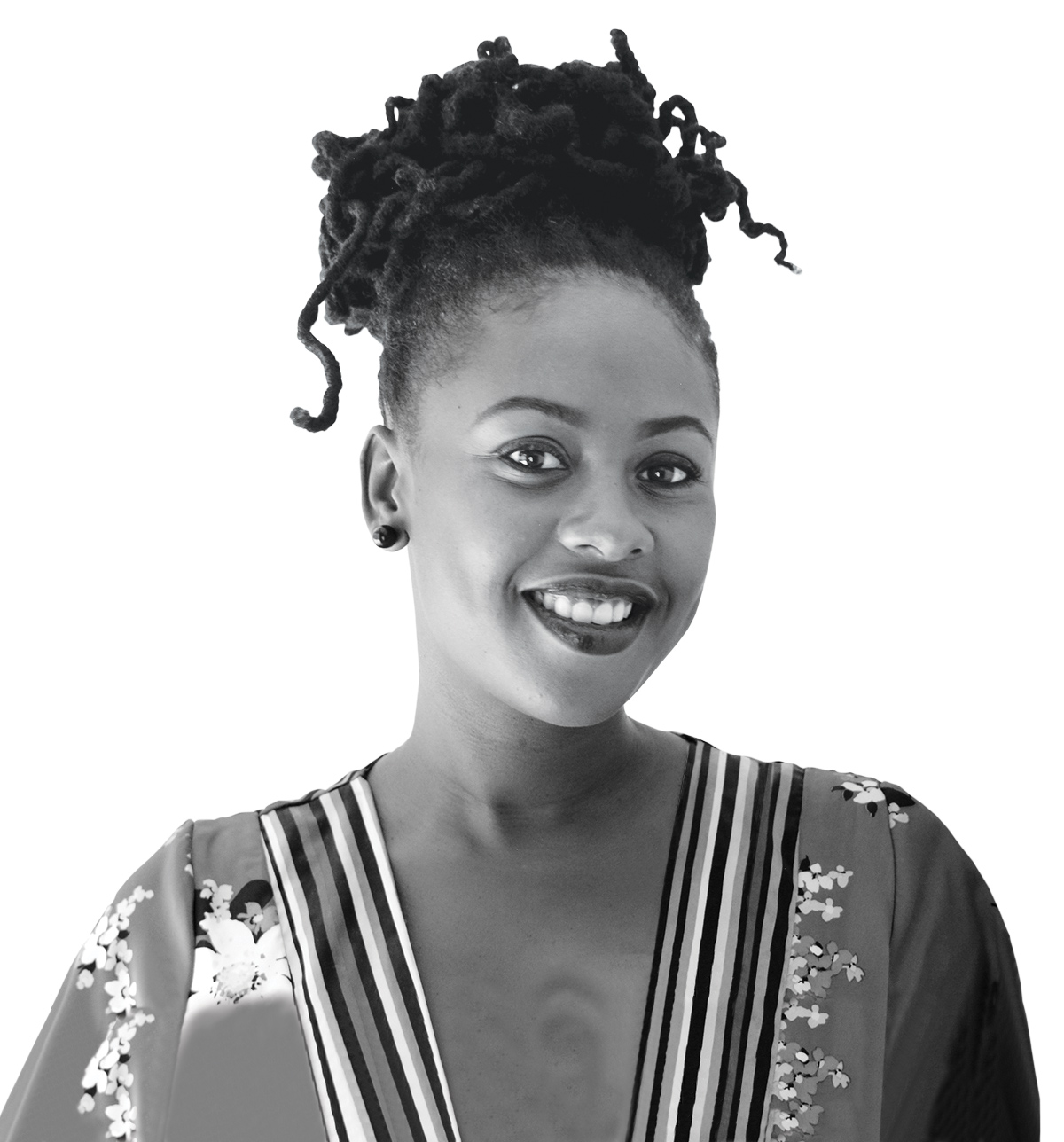 Emprezz Golding
Youth advocate and media personality, Jamaica
I have interacted with thousands of young Jamaicans via platforms I've created, like the Talk Up Yout TV Show, Talk Up Radio and most recently, the YoutfiChat program, which fosters advocacy training and direct dialogue between youth and their elected officials. They tell us about unemployment, absentee parents and inadequate parental guidance, and high crime and violence. But these issues create the biggest issue — the political and economic powerlessness they feel in trying to change their reality. Youth are frustrated and they don't believe they can have an impact. Our rising youth leaders and advocates are committed to changing that. Jamaican youth have a bright future ahead of them — and we're helping them get there.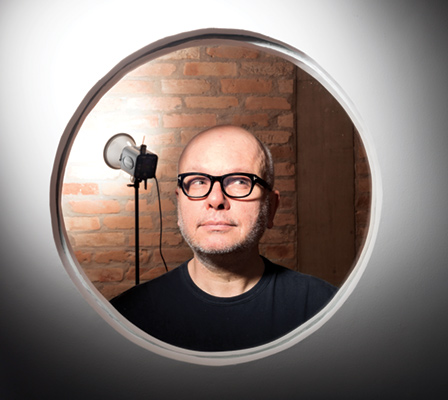 Marcelo Tas
Director, writer, actor
and host of Papo de Segunda, Brazil
The biggest issue facing young Brazilians is a lack of confidence in the future. This is a generation that grew up with currency stability and direct elections, something my generation only experienced in adult life. Paradoxically, the country is living the largest anticorruption movement in its history, the most visible aspect being the Lava Jato corruption probe. The misuse of public funds by businesspeople and high-ranking officials is being bravely and judiciously exposed for the first time. An uncomfortable yet familiar uncertainty has reappeared in Brazilians' hearts: Will there be punishment for those responsible? It is a question that recurs in cycles: Is this the light at the end of the tunnel, or are we once again diving into the darkness of an institutional hell? Young people are the most sensitive measure of this lack of confidence.

Rúaj Saarah
Venezuela
In Venezuela, surviving this dictatorship imposed by a government that teaches narcoterror.

Tomas Bilbao
Opportunity. Universal education in Latin America is useless if youth don't have the opportunity to benefit and give benefit to the country for that investment.

Monzerrath Bonilla
Youth believe that they'll always be young and have parents that help and support them in spite of their setbacks. That's why they don't focus so much on completing their education. Most do not even worry about building a good foundation for a better future.

Kevin R. Collí Medina
Mexico
The Mexican education system.

Liza Hernandez Lopez
Puerto Rico
Violence and dropping out of school.