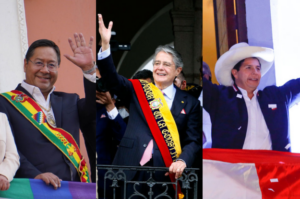 From Chile to Colombia, voters are looking for change – regardless of what it will bring.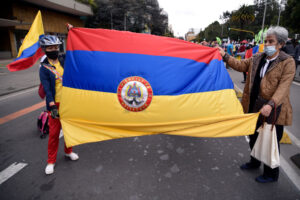 As politicians on the left and right fuel polarization, signs of an appetite for centrist politics are starting to show.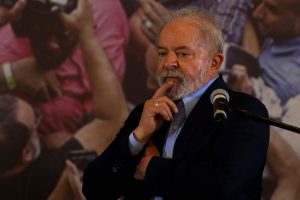 Brazil's former president is running again in 2022. Will he do so as a pragmatic, or more radical figure?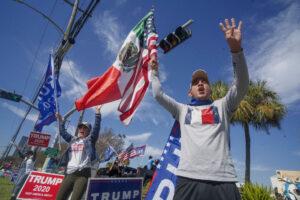 A personal look at the surprising politics of the US-Mexico border region.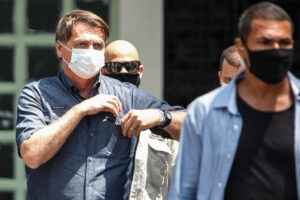 Brazil's municipal elections saw setbacks for the president, gains for right-wing parties outside his orbit – and promising new voices on the left.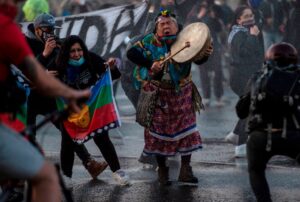 Expect even more outsiders in years ahead.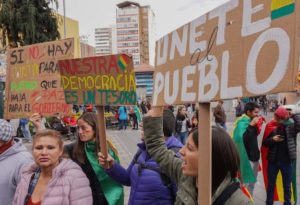 The pandemic has postponed voting in a region where support for democracy was already on the decline.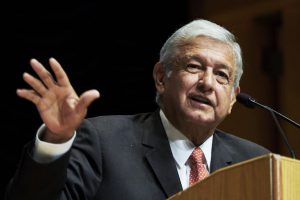 This year's "electoral supercycle," and the race to succeed Washington and Caracas as the hemisphere's big players.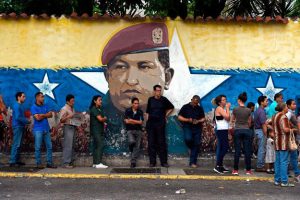 By any measure, Sunday's gubernatorial elections in Venezuela did not go well for the opposition. The regime of President Nicolás Maduro took 17 of a possible 23 seats, with, as of this writing, another still up for grabs. Marred by predictable irregularities and government manipulation, the MUD opposition coalition's decision to participate failed to pay … Read more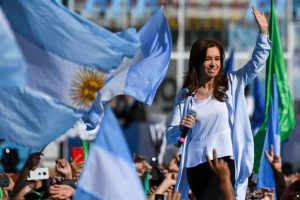 If Cristina Fernández de Kirchner wins a senate seat in Sunday's mid-term elections, as she is poised to do, her comeback would be significant: The former president is under investigation in at least eight separate corruption cases. Part of the explanation for why these investigations have not sunk Fernández's senate bid may lie with Argentina's … Read more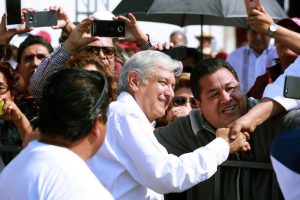 A question institutional investors often ask regarding Mexico's presidential elections next year is: Can Andrés Manuel López Obrador actually win? Most polls do indeed put the leftist former mayor of Mexico City, known popularly by his initials, AMLO, ahead of hypothetical adversaries today. But the road to the 20 million votes he likely needs to … Read more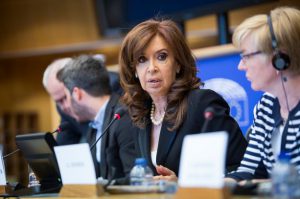 If you thought Cristina Fernández de Kirchner was finished with national politics, think again. Less than two years after relinquishing Argentina's presidency, the 64-year-old Fernández has been meeting with foreign dignitaries, giving primetime interviews, even tweeting out campaign-style videos – in other words, behaving like a candidate for Congress in October's midterm elections in all but … Read more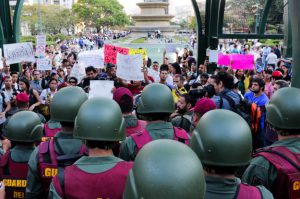 Venezuela's opposition is perhaps one of Latin America's most criticized political forces. Even within the opposition itself, critics abound. Every opposition voter I meet has a long list of complaints about the Democratic Unity Roundtable (MUD, in Spanish), the grand coalition of parties that since 2008 has led the opposition to Chavismo and now President … Read more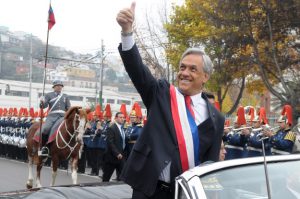 Eight months before Chileans go to the polls, former President Sebastián Piñera is the frontrunner among a crowded field of candidates. The center-right businessman who was president from 2010 to 2014 leads public opinion polls, and has clearly benefited from the unpopularity of Michelle Bachelet, who preceded him in power – and replaced him when … Read more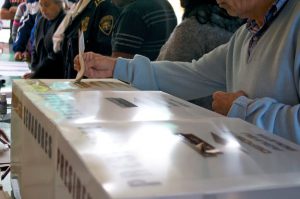 Mexicans from the U.S. border to the Yucatan peninsula issued a strong rebuke to President Enrique Peña Nieto and his ruling Institutional Revolutionary Party (PRI) in state elections on Sunday. The PRI lost governorships in six of the nine states it held going into the vote, including four – Durango, Quintana Roo, Tamaulipas and Veracruz – … Read more