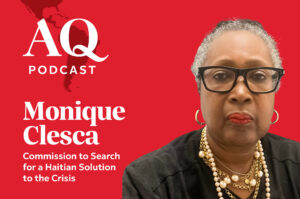 The assassination of former President Jovenel Moïse touched off a crisis that was years in the making.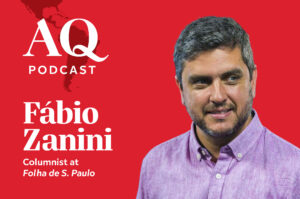 A look at the Bolsonaro and Lula campaigns, from a Brazilian reporter with deep sources in both worlds.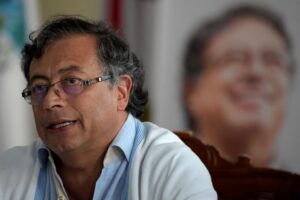 The former Bogotá mayor is making his third run at the presidency and is leading in polls. Has he changed, or has the country?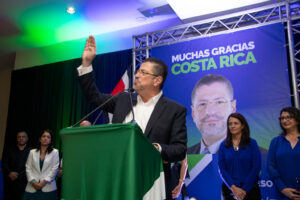 The former economy minister's victory reflects political disaffection as inequality threatens the country's stability.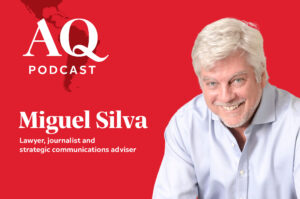 The former Bogotá mayor's path to the presidency may not be as clear as it looks, says a leading Colombian analyst.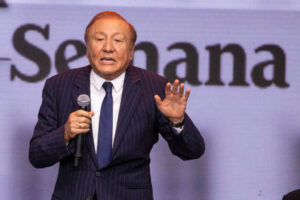 Win or lose, Rodolfo Hernández's rise reflects the deep discontent in Colombian politics.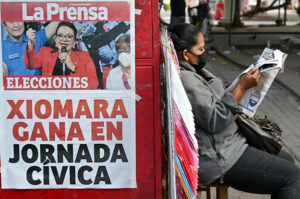 After her apparent landslide victory, five questions could shape her government.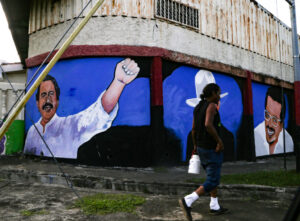 The hemisphere has a short window to show another dictatorship will not be tolerated, writes Panama's former vice president.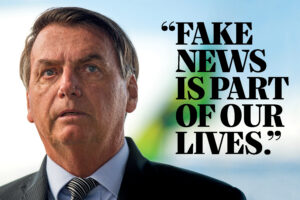 In the 2022 election campaign, Jair Bolsonaro and his followers may test the limits of democracy to protect their "right" to post.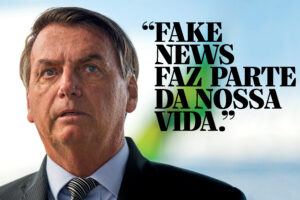 Na campanha eleitoral de 2022, Jair Bolsonaro e seus seguidores podem vir a testar os limites da democracia para proteger seu "direito" de fazer postagens.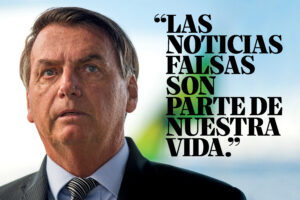 En la campaña presidencial de 2022, Jair Bolsonaro y sus seguidores podrán forzar los límites de la democracia para proteger su "derecho a publicar".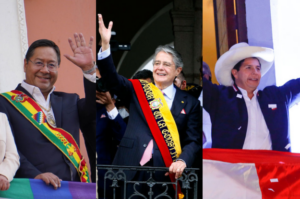 From Chile to Colombia, voters are looking for change – regardless of what it will bring.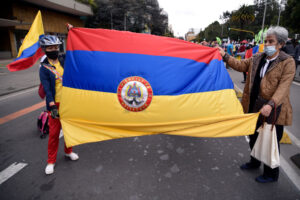 As politicians on the left and right fuel polarization, signs of an appetite for centrist politics are starting to show.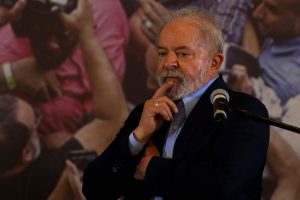 Brazil's former president is running again in 2022. Will he do so as a pragmatic, or more radical figure?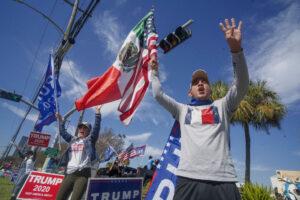 A personal look at the surprising politics of the US-Mexico border region.