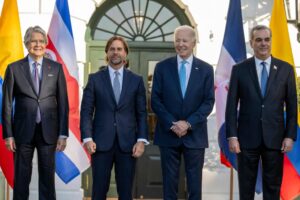 APEP suffers from a shortfall of ambition and participation, leaving out the region's biggest economy, writes a foreign relations expert.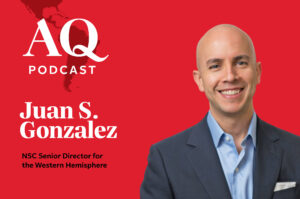 President Biden's top Latin America aide on an agreement that has been months in the making.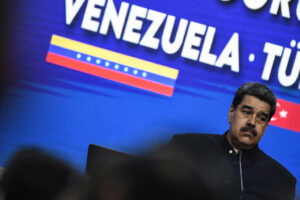 Those in power need incentives to engage in a potential democratic transition. Criminal investigations into corruption and related crimes can provide them.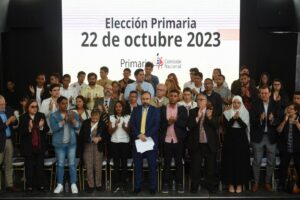 Upcoming elections can help the opposition reconnect with voters, but they won't resolve everything and could come with downsides.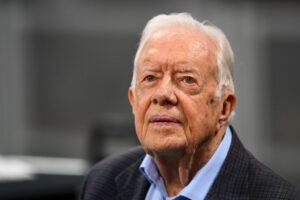 The former U.S. president's strategy of tough engagement balanced human rights with national interest.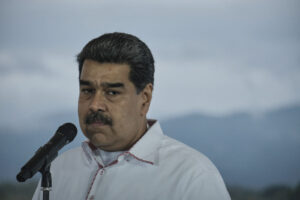 Trump and Obama National Security Council appointees pitch a new strategy, together.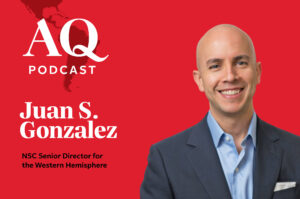 A look at the Biden administration's Latin America policy.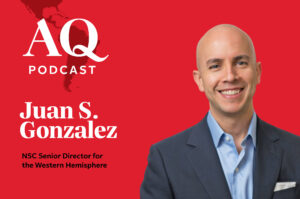 An extended interview with President Biden's top Latin America aide.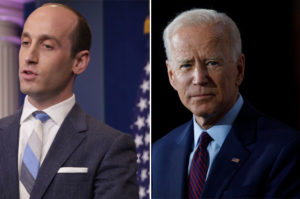 A broad look at Washington's policies toward the region as U.S. elections approach.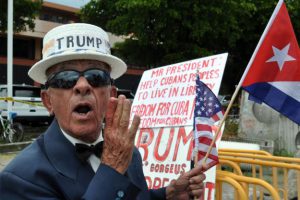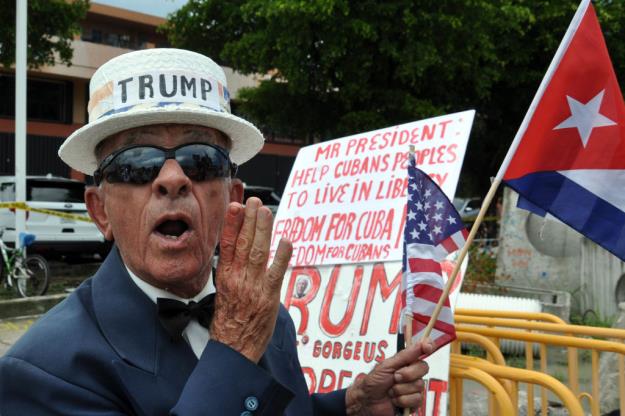 After two years of restored diplomatic ties, new U.S. regulations on Cuba are bringing back a thicket of travel, financial and trade restrictions – and a tougher stance toward the island. The goal of these restrictions, according to U.S. President Donald Trump, is to starve the Cuban government of money from travel, remittances and commercial … Read more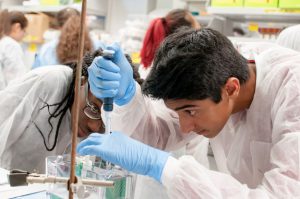 When the Zika virus arrived in Florida in 2016 after wreaking havoc in Latin America, Governor Rick Scott gave state universities $25 million to research how to combat the virus' transmission, how to develop a potential vaccine, and how to treat those infected. Teams of scientists – Americans, Brazilians, Venezuelans, Colombians and Haitians – worked … Read more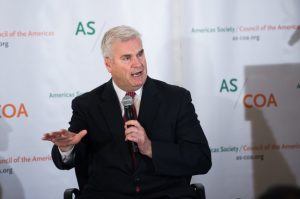 Those hoping that President Donald Trump will continue his predecessor's engagement with Cuba have found some unexpected allies. Republican Representatives Rick Crawford of Arkansas, Tom Emmer of Minnesota and Mark Sanford of South Carolina – all vocal supporters of the new president – have each this year re-introduced bills they wrote during the Obama administration … Read more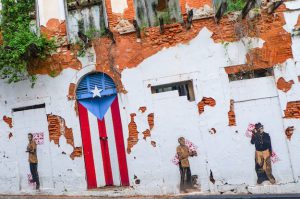 Imagine that you only have access to running water every three days. That's not so bad, given the government's plans in response to an extreme summer drought to shut down tap water completely for up to four days at a time. To add insult to injury, imagine you still have to pay for the tap water … Read more