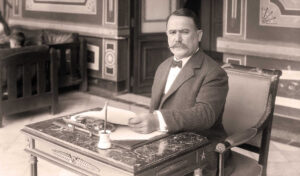 Álvaro Obregón was victorious in the Mexican Revolution, but his lust for power left deep scars on the country's politics.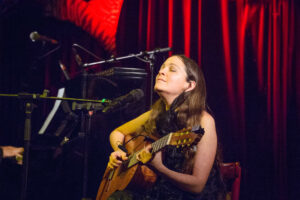 A selection of new Latin American releases, to warm a cold Northern night or dance a Southern summer night away.
A new film by Lorenzo Vigas probes the cruel process by which victims of violence can become participants.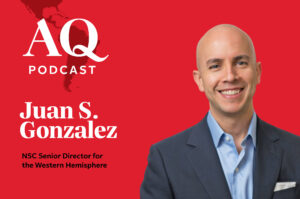 A look at the Biden administration's Latin America policy.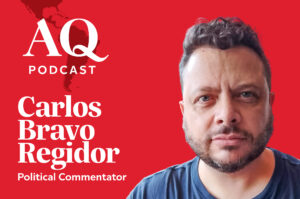 Political commentator Carlos Bravo Regidor on AMLO's plan to overhaul the country's electoral authority and more.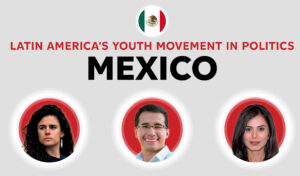 AQ looks at indicators measuring youth participation in politics—and profiles leading politicians age 40 and under.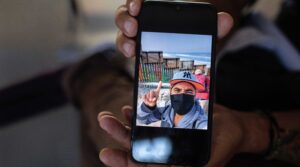 AQ visits the U.S.-Mexico border as record numbers of Cubans attempt to cross.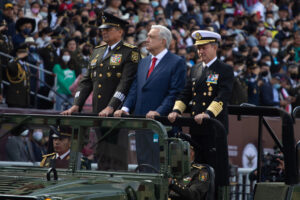 As Mexico's president gives the military more and more roles, public opinion seems worryingly supportive.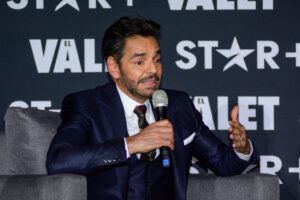 He isn't running, but Eugenio Derbez's popularity shows voters want more options than they currently have.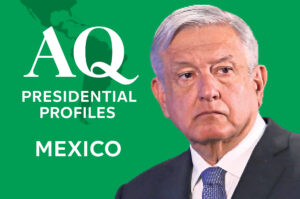 An overview of the president and key indicators in Mexico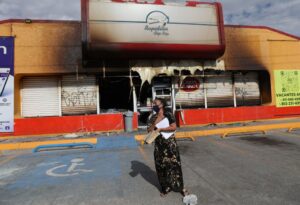 Criminal groups seem emboldened despite the militarization of security.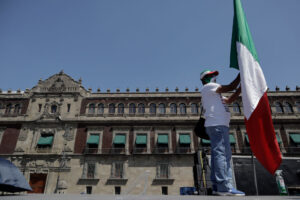 Those asking why the opposition has struggled to challenge AMLO share part of the blame for its plight.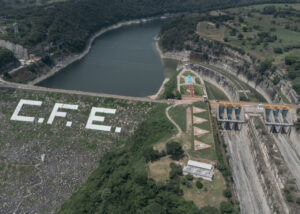 AMLO's push to protect Pemex and CFE is hurting the companies themselves.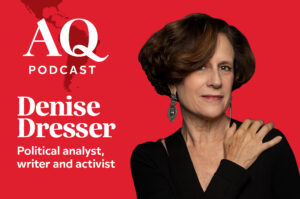 The political analyst on AMLO's attitude towards the US and Mexican domestic politics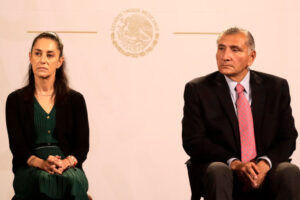 The president's attention is devoted to lining up a successor, but several figures in the ruling party want the nomination.