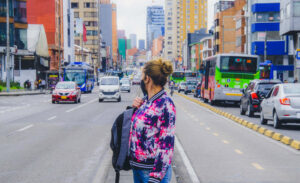 Based in Bogotá, Valentina Montoya Robledo's Invisible Commutes wants to make public transit work better for household workers.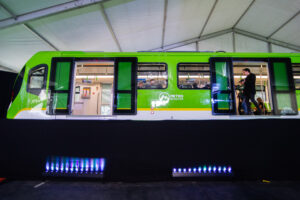 After years of delays and disagreements, construction is finally moving forward. How did it happen?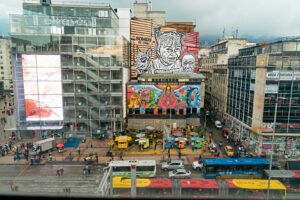 Renewing distressed areas and recognizing bohemian haunts, these districts in Colombia's capital have been praised—and also criticized.