Reading Time:
4
minutes
Photographs by Juan Pablo Daza P.
This article is adapted from AQ's special report on Uruguay
Bogotá's 15 specially designated "creative districts" are areas where galleries, studios, theaters as well as creative and tech businesses have been encouraged, via tax breaks and other incentives, to set up shop.
Some of them started spontaneously in areas that already had creative potential. Others were encouraged as a way to bring activity to underused areas or uplift distressed neighborhoods. A Bogotá initiative, the policy was later used as a model for the Ministry of Culture's guide for creative districts in other parts of the country. Residents say the districts have stimulated the local economy, but some have also criticized them for population displacement and gentrification.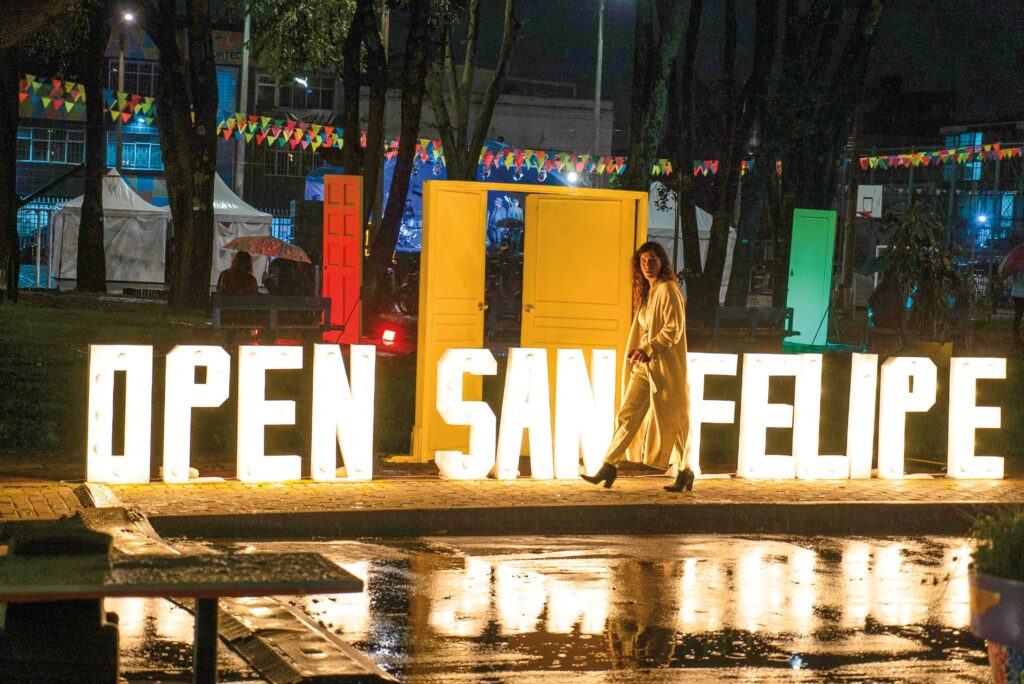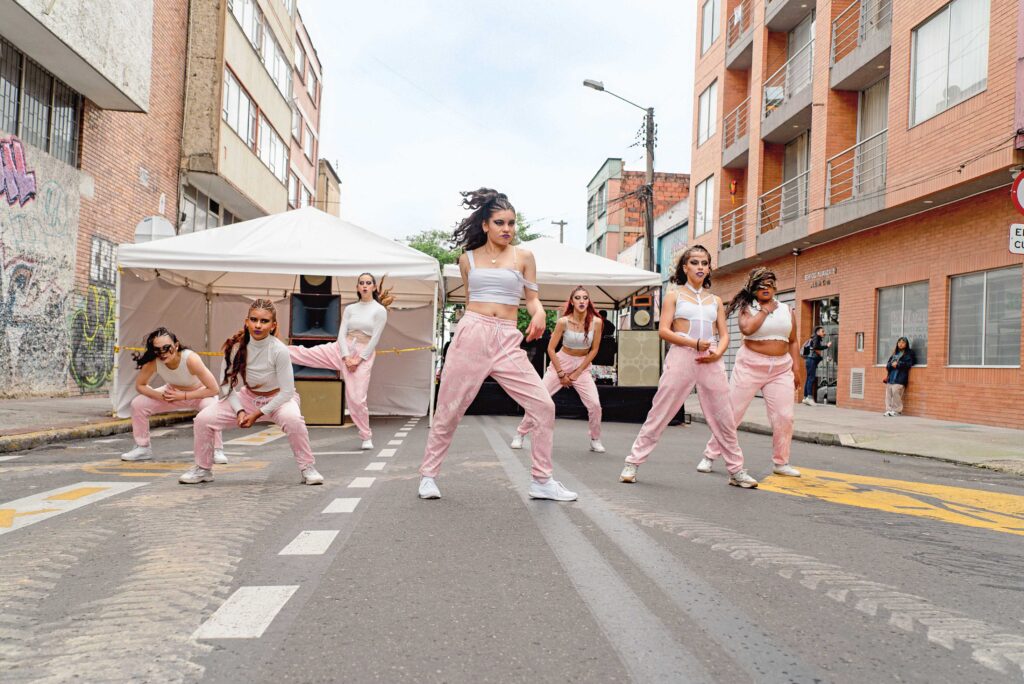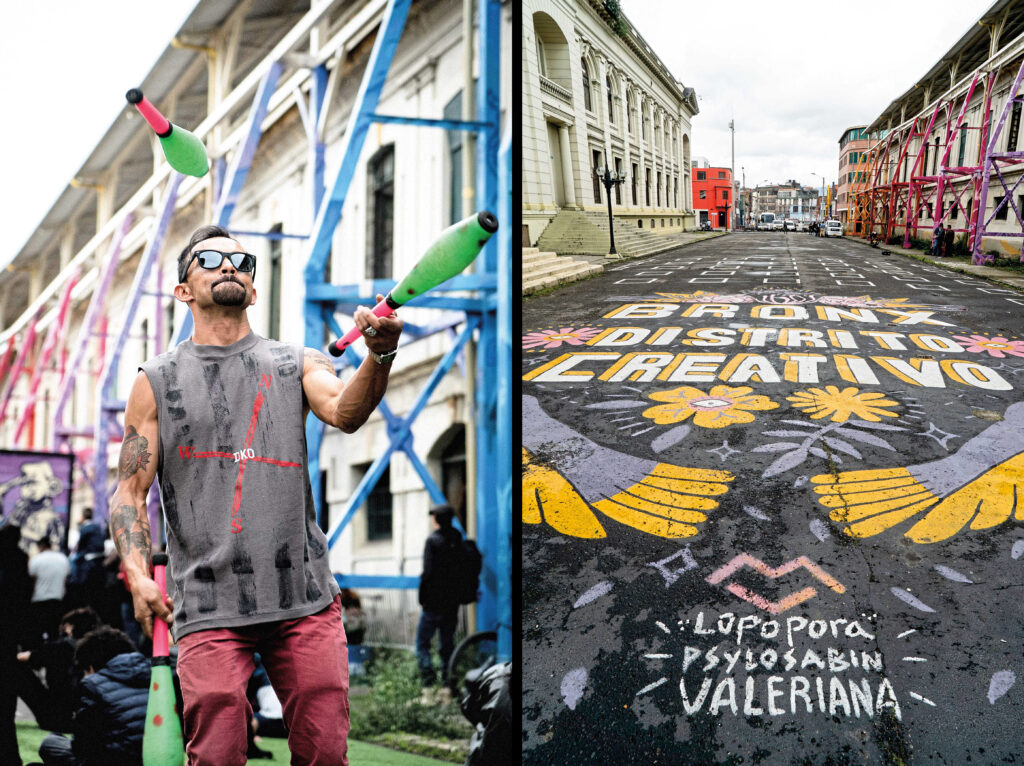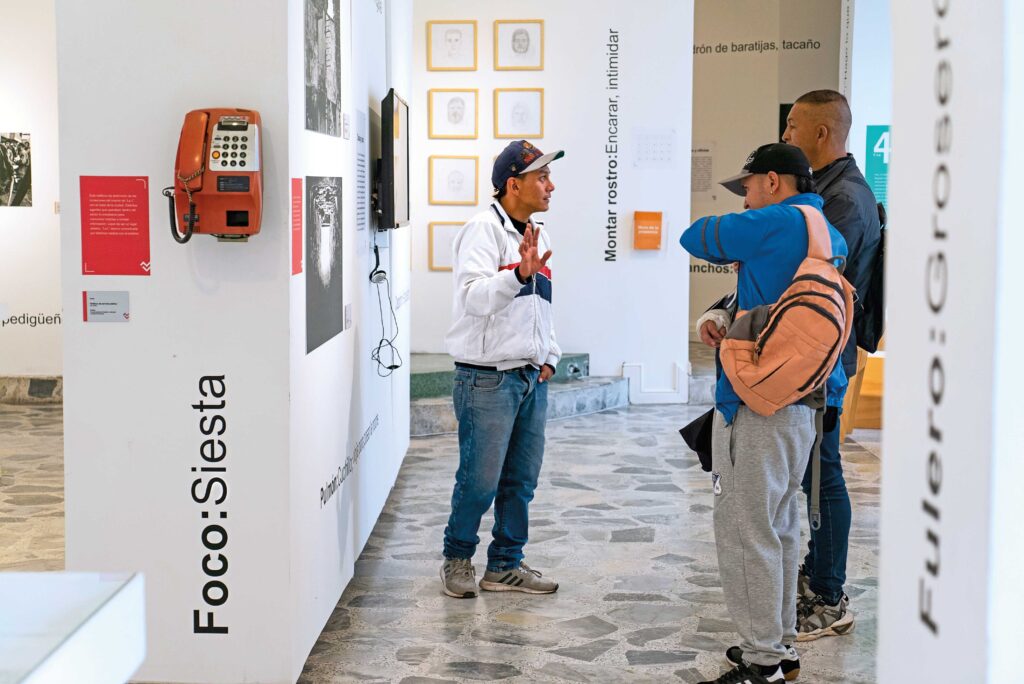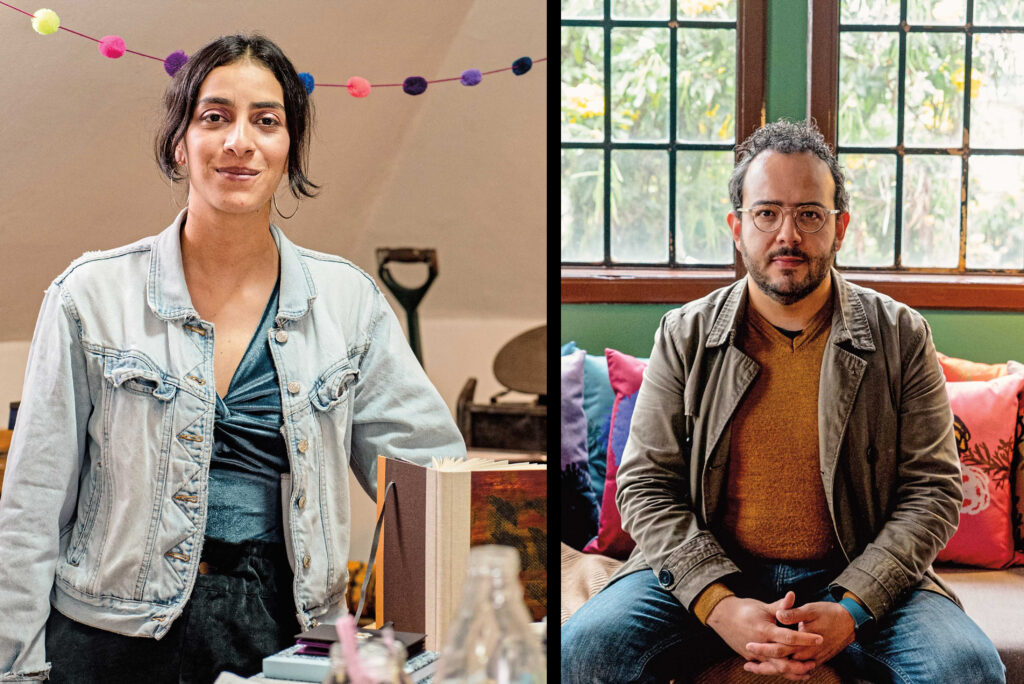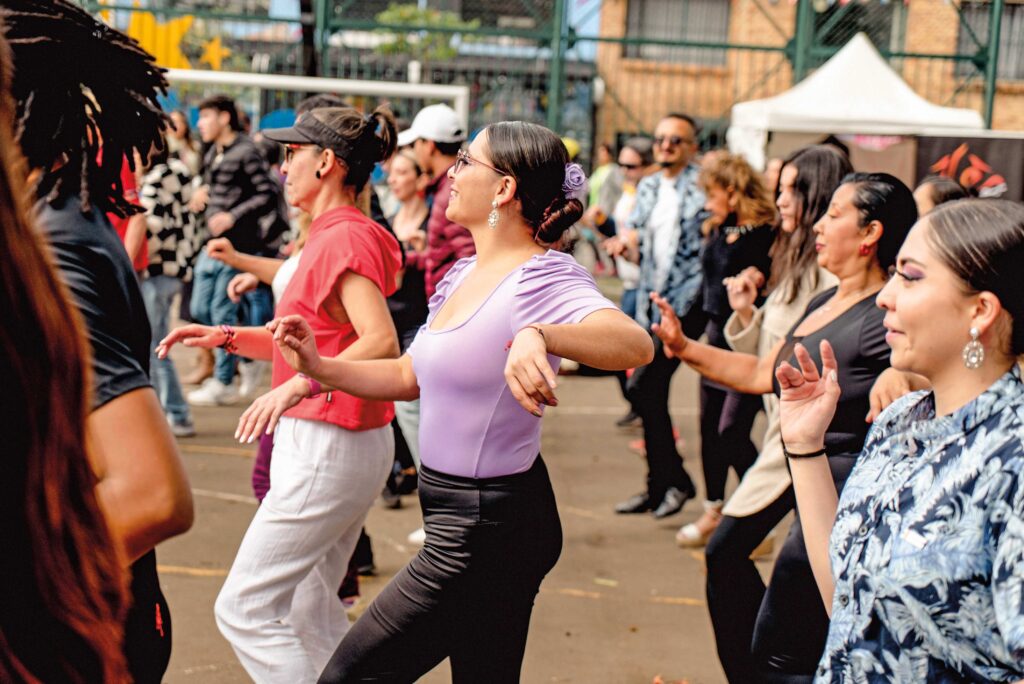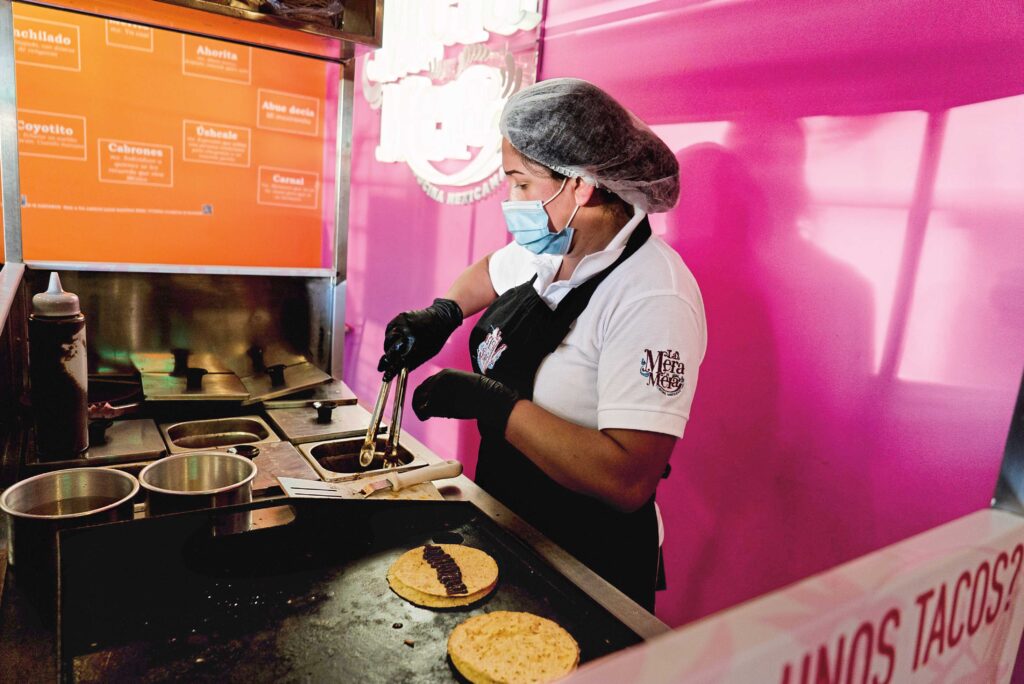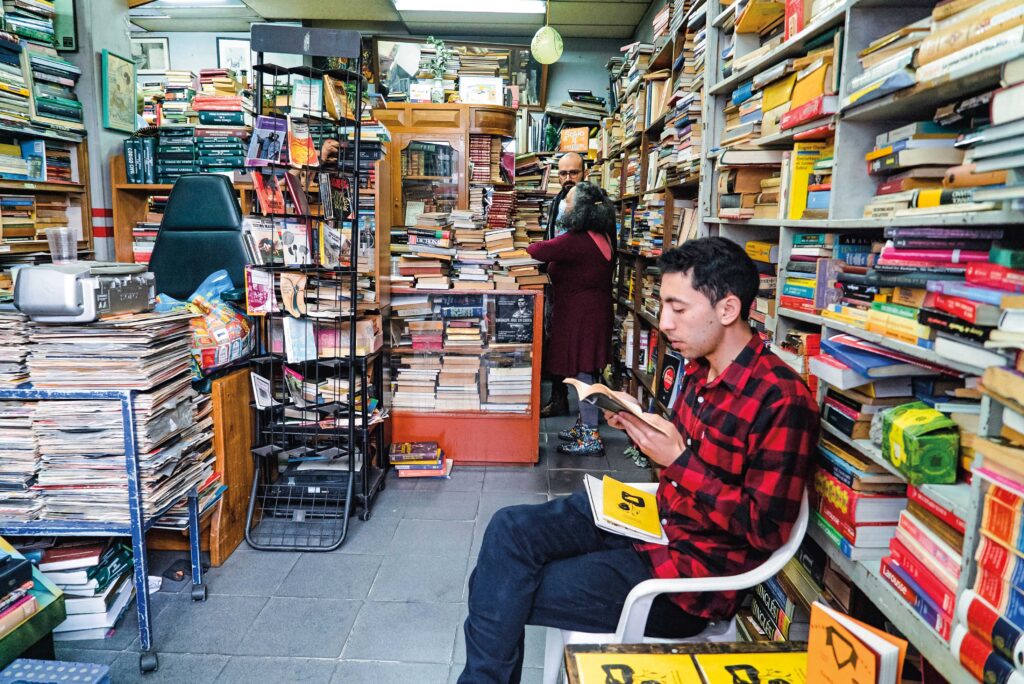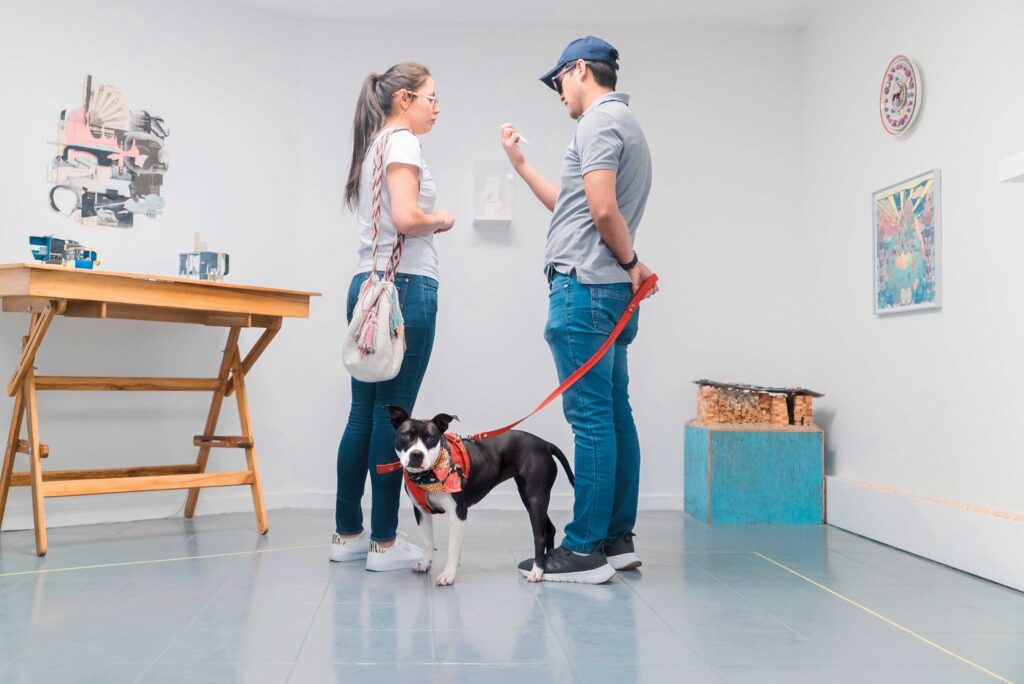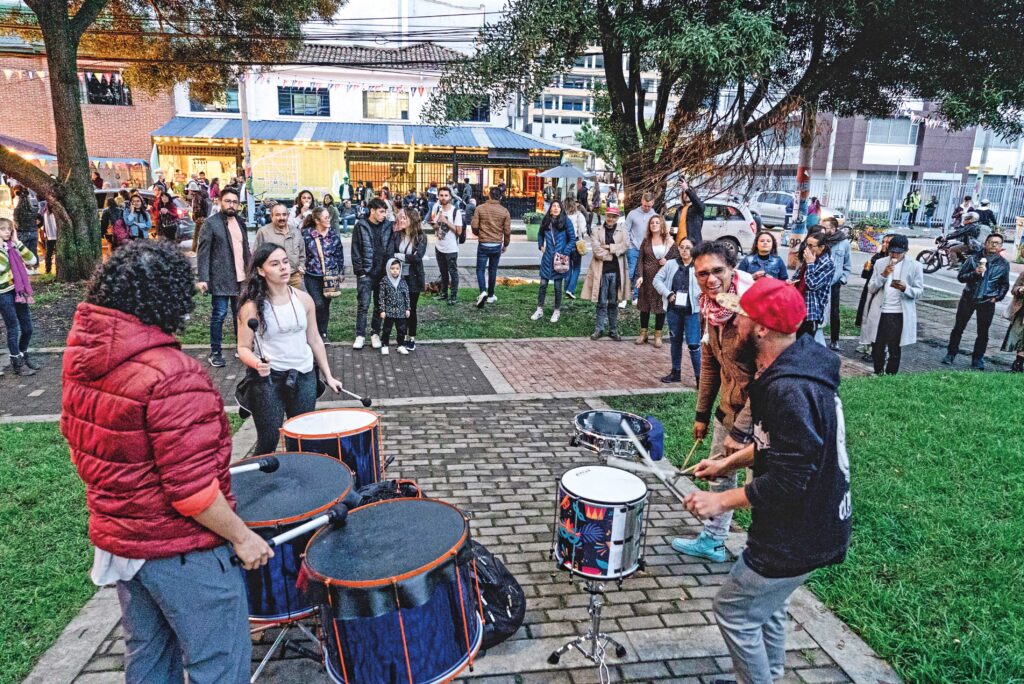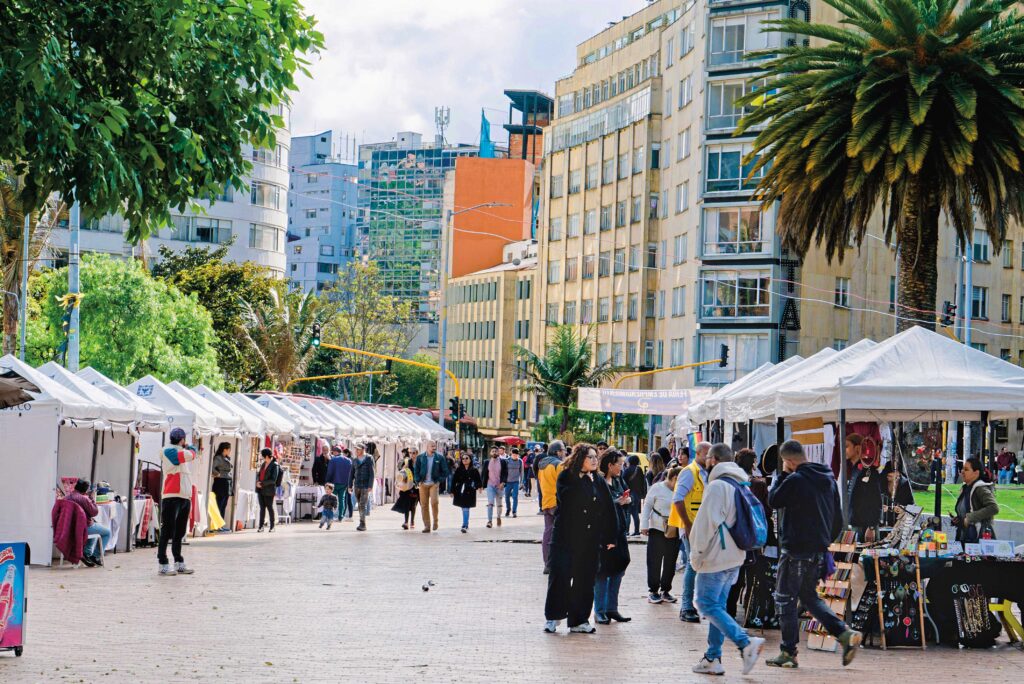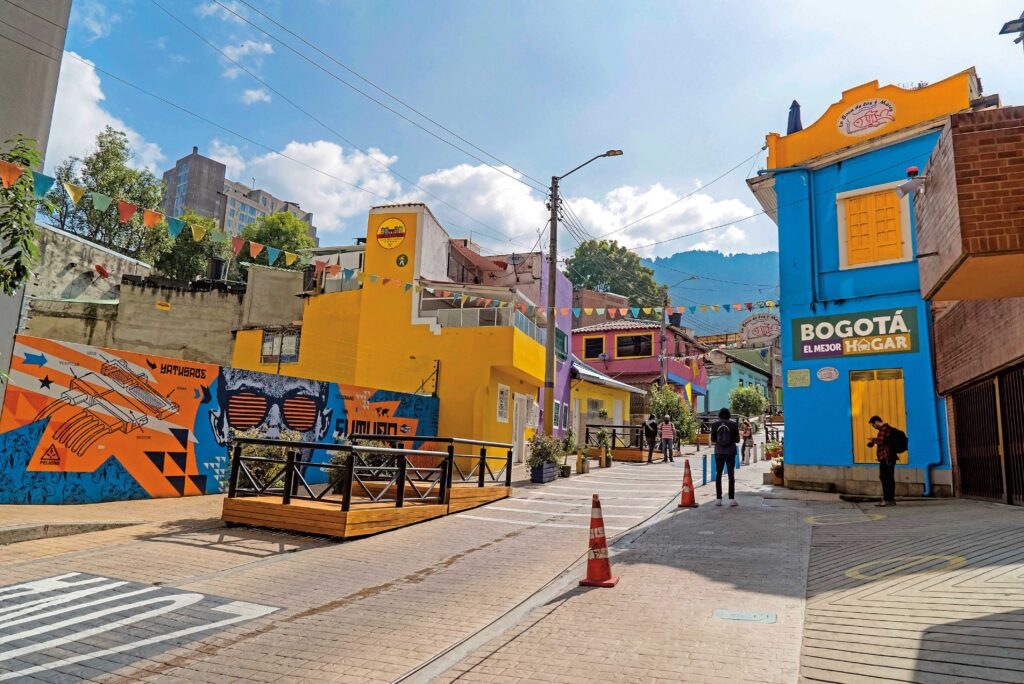 —
Daza P. is a documentary filmmaker and photographer based in Bogotá, Colombia, focused on human rights, climate change and the arts. He also specializes in street photography and works with the Creative Districts Network at the Secretariat of Culture in Bogotá.
Tags:
Bogota
,
Colombia
,
Creative District
,
Photo Essay
,
The Uruguay Issue