Reading Time:
2
minutes
This article is adapted from AQ's special report on cybersecurity
AQ: Why focus on domestic worker commutes?
VMR: In Latin America, many high-income neighborhoods are designed for cars, and affluent residential areas are where these women work. These neighborhoods should be connected to public transportation as well as have good pedestrian infrastructure.
Cost is also a factor. In Lima, I met a woman whose commute costs 36% of her income. Only Buenos Aires has a specific policy reducing the price of transportation for domestic workers. That could be implemented across the region.
---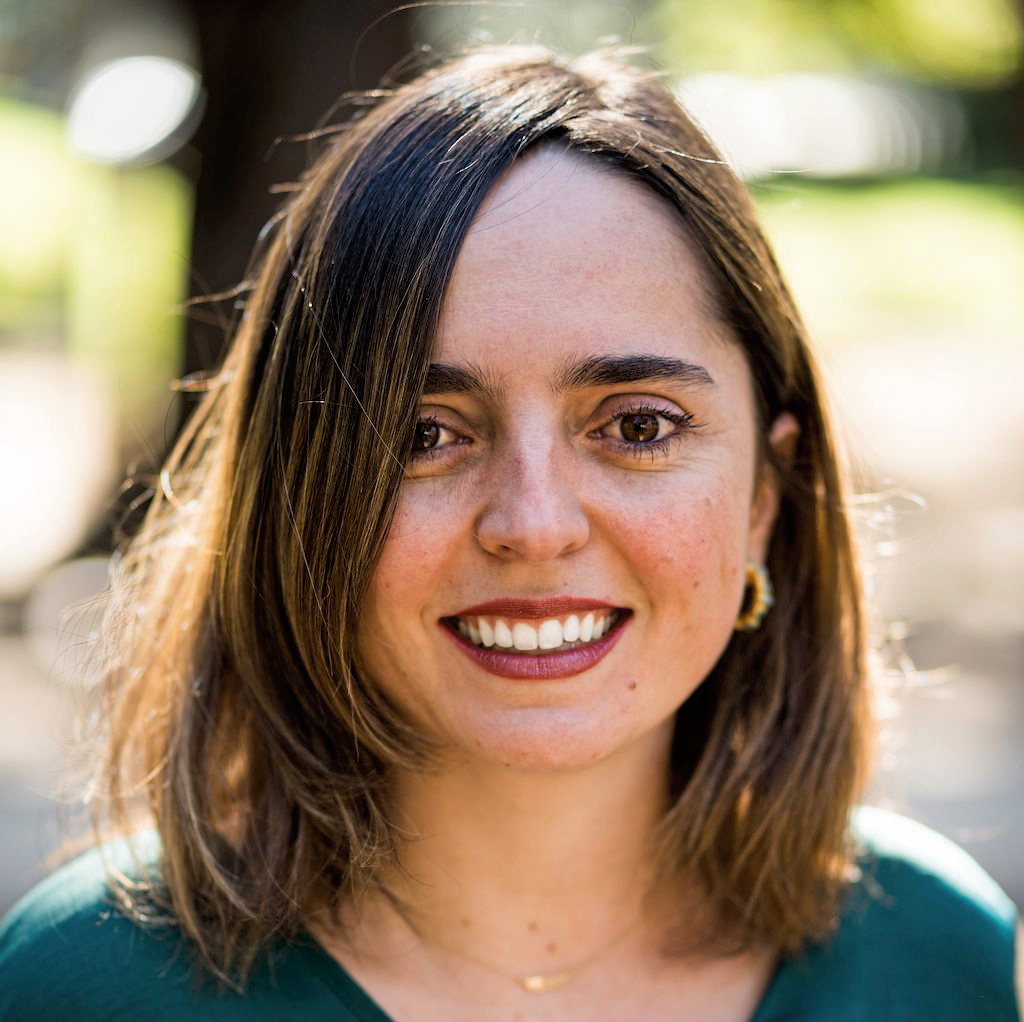 "As Latin Americans, we know that commuting is a huge problem for workers."
---
AQ: How does Invisible Commutes (IC) work?
VMR: Currently it is a podcast and a website where we share stories of domestic workers' commutes across Latin America. In the first season we heard their testimonies; in the second season, they offered suggestions for solutions, which is very important because authorities never ask them what they need. In the third season they comment on specific infrastructure projects that might affect them. I also give talks and presentations to policymakers at every opportunity. We'd like to do a documentary, but we still don't have enough money.
AQ: What prompted you to create IC?
VMR: A workshop on cities and the rule of law made me think of Belén García, who used to work at my house in Bogotá. She would tell us how early she'd wake up to get to work. It dawned on me that it was likely a problem for most domestic workers, and it became my Ph.D. thesis. I was in the U.S. at the time, where things are different — there are fewer domestic workers, and many people have cars. But as Latin Americans, we know that commuting is a huge problem for workers. Belén no longer works in my house, but we are together in this project.
Tags:
Bogota
,
Colombia
,
cybersecurity
,
public transportation
,
Q&A