Reading Time:
< 1
minute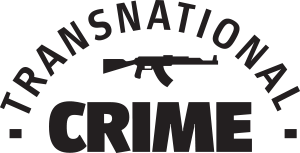 MS-13
Mara Salvatrucha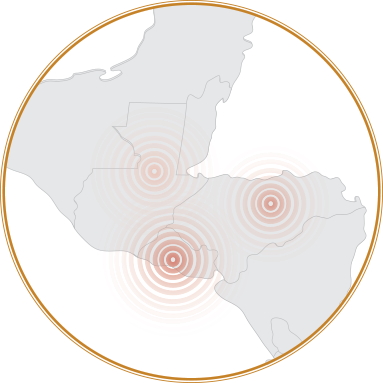 50,000–70,000 members globally
According to InSight Crime and American University
36,000 members in the Northern Triangle
According to sources compiled by Florida International University
Money Makers

Money
Laundering

Extortion

Murder
For Hire

Petty Drug
Trafficking
Geography: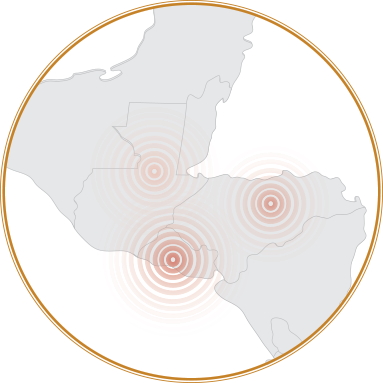 El Salvador, with factions in Honduras, Guatemala, Mexico and the United States. MS-13 is active in
94% of El Salvador's municipalities, according to the International Crisis Group.
Origins: MS-13 as we know it was formed in Los Angeles in the 1980s by refugees fleeing the 1980–1992 civil war in El Salvador. Many gang members were deported to Central America, where they recreated the gang and expanded throughout the Northern Triangle. In El Salvador, the government's mano dura policies, beginning in the early 2000s, actually strengthened the gang by incarcerating non-members with active MS-13 members and also connecting different factions.
Recent Changes: A truce between MS-13 and rival Barrio 18 brought a short-lived respite between 2012 and 2013, but El Salvador's homicide rate soon reached a peak of 103 per 100,000 inhabitants in 2015. The rate fell to 18.3 per 100,000 in 2020, according to the Igarapé Institute. Analysts agree that a significant drop in the homicide rate under President Nayib Bukele, who took office in 2019, is mainly due to the gangs' decision to reduce killings and therefore invite less state intervention. MS-13 has in recent years adopted increasingly sophisticated money-laundering operations, military capabilities and legal protections, said Dr. Román Ortiz, a professor at the National Defense University.
Structure: MS-13 lacks kingpins and famous leaders, and does not act as a single group, with individual cells known as clicas operating at a regional level and smaller factions working with autonomy in hyper-local areas across a few countries. The national leaders the gang does have tend to be incarcerated, older members who direct the gang from prison.
Culture: While MS-13 has engaged in drug trafficking, financial gain generally comes secondary to larger social goals around group identity. Members earn respect by committing crimes and acts of violence. Outward signs of gang affiliation, such as face tattoos, hand signs and graffiti, have long been markers of belonging. However, these have become less common as mano dura policies have forced members to make their presence less noticeable, experts told AQ.
Competitors: In El Salvador, competition comes from other street gangs: Barrio 18, Mao Mao and La Máquina.
Political Ties: Gangs have long been involved in electoral politics in El Salvador and Honduras, said Ortiz. Recently, the investigative journalism outlet El Faro reported that Bukele's government had negotiated with imprisoned MS-13 members to keep homicide levels down in the lead-up to legislative elections in February 2021. El Faro also reported meetings in 2015 between MS-13 and city officials while Bukele was the mayor of San Salvador. Bukele denied working with the gangs. Former President Mauricio Funes denied similar accusations.
← Back