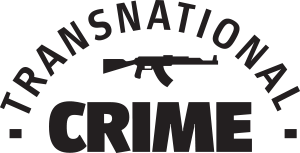 PCC
Primeiro Comando da Capital / First Command of the Capital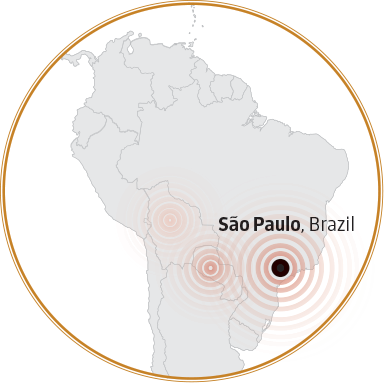 Estimates vary from 8,000 to more than 30,000 members

$6.6 billion
The revenue moved over four years by a single money-laundering ring dismantled by Brazilian police in 2020

Money Makers

Drug
Trafficking

Armed
Robbery

Weapons
Rentals

Money
Laundering
Geography: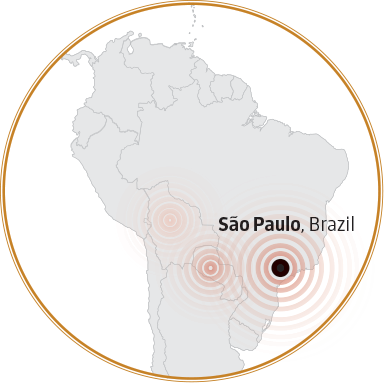 Headquartered in São Paulo, the PCC operates throughout Brazil and has a presence in Bolivia — its main supplier — and in Paraguay, where it dominates the drug trade. It also has suppliers in Peru and Colombia, and buyers in Brazil, Europe, North Africa and Lebanon. Its footprint in Uruguay and Argentina is debated.
Origins: Inmates in a São Paulo prison founded the PCC in 1993, less than a year after police killed 111 prisoners during a riot in another penitentiary. The group's original goal was to help inmates survive the appalling conditions in Brazilian prisons and to pressure authorities to make changes by using violence, including attacks against police stations. According to Josmar Jozino, a reporter who has covered the group since its origins, the original imprisoned PCC leadership learned sophisticated criminal tactics from Italians from the Camorra and other international criminals who had been arrested in Brazil. In 2001 a series of coordinated prison riots brought the PCC to the public's attention, but it was in 2006 that the PCC showed its full power, terrorizing São Paulo with a series of concerted attacks.
Recent Changes: The group has grown significantly in Paraguayan prisons. A headline-grabbing assassination of Paraguay's main arms and drug middleman in 2017 accelerated the PCC's growth and internationalization, according to Ivana David, an appellate court judge in São Paulo state. According to Rafael Alcadipani, a professor at Fundação Getúlio Vargas, the group started expanding into cyber crime during the pandemic.
Structure: The PCC has been run like a multinational corporation for the past two decades. Senior prosecutor and former São Paulo attorney general Luiz Marrey said the leadership is divided into sintonias, each running one area such as drug sales, bank robberies or money laundering. The PCC recruits within prisons, from where their leaders, including chief leader Marco Willians Herbas Camacho ("Marcola"), also conduct business. Membership requires multiple sponsors and a small monthly fee for imprisoned members, and heftier dues for members on the streets.
Culture: The PCC has a strict code of conduct, and breaches can be punishable by death. Despite that, they avoid unnecessary killings and as the PCC's power rose, homicide rates in São Paulo state decreased. Many experts attribute it to the PCC's fierce enforcement of its internal rules. Researchers cite a directive from top leaders who want to avoid attracting more public — and police — attention that could disrupt their sales operations.
Competitors: Comando Vermelho (Red Command), a former ally based in Rio de Janeiro; Família do Norte (Northern Family).
Political Ties: Several investigations show the group has allegedly bought support from individuals in the judiciary system. The police also investigated cases of politicians who had to ask for permission from local PCC leaders to campaign in areas under the group's control. In 2020, multiple candidates for town council and mayor were suspected of PCC ties and even membership. The group has also infiltrated Paraguay's police and politics, said Dr. Román Ortiz, a professor at the National Defense University.
← Back