Dispatches from the Field
Islands of the Kuna: Panama's indigenous Kuna people are at risk from climate change.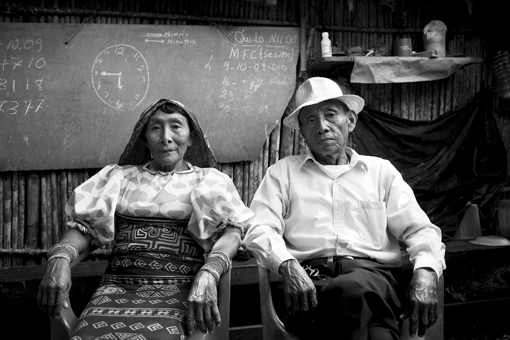 Usdup's chief village saila, or elder, Leodomiro Paredes is leading discussions with his community about the possibility of having to relocate the entire village. Photograph by Roberto Guerra.
On-the-ground reporting looking at some of the region's most pressing issues.