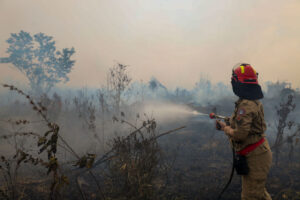 Without waiting for international partners to follow suit, the U.S. can deploy influential policy tools to tackle deforestation-linked trade.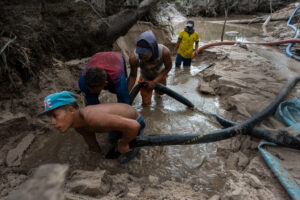 New reports highlight the scope of the crisis, but the international community has yet to respond.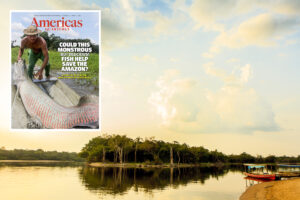 AQ takes stock of developments since our special report on sustainable development.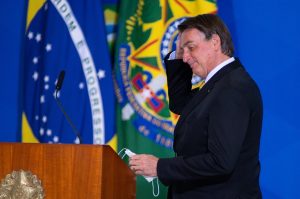 Facing a new corruption scandal, the embattled president may be willing to restart dialogue on deforestation.