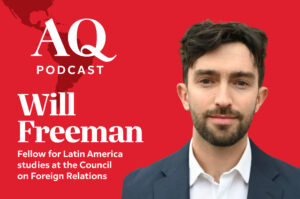 A look ahead to the runoff on October 15. What can we expect from the candidates and what is at stake?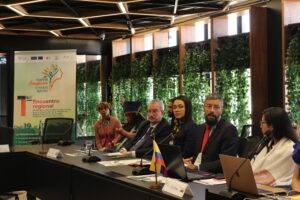 AQ talked to Kleber Karipuna, member of the organizing committee of the OTCA presidential summit, on the challenges facing the region—from crime to carbon markets.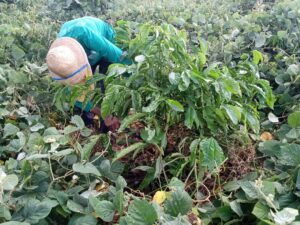 Brazilian police are investigating after a plane sprayed herbicide in the area.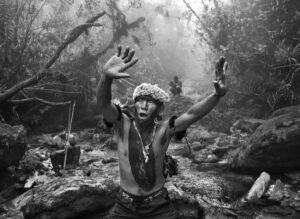 A new exhibit at the London Science Museum features moving images of an ecosystem under threat.
Peru's appetite for investment has again led it deep into the Amazon jungle. This time a new hydroelectricity project, the Inambari Dam, is poised to bring irreversible social and environmental changes to the region. Inambari, to be developed in the buffer zone of the Bahuaja-Sonene National Park, will be the largest hydroelectricity project in Peru … Read more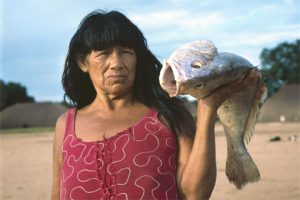 Although Brazil is among the 15 largest economies in the world, its land policies remain stubbornly stuck in a state of limbo between the modern and the archaic. Technological advances in agriculture have turned Brazilian farms into some of the world's most productive; yet we have continued a pattern of exploitive rural settlement that dates … Read more