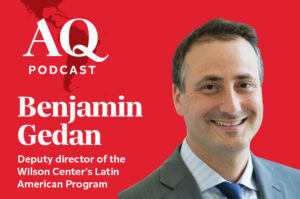 Benjamin Gedan on the crisis brewing in the South American country.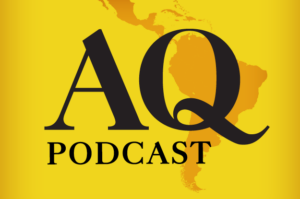 Bloomberg's Carolina Millán on the political and economic fallout of an election still a month away.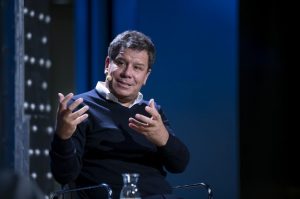 In tough times, Facundo Manes is signaling a bigger role for himself in Argentine society and politics.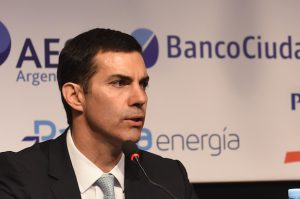 Reading Time:
4
minutes
Argentina's dark-horse presidential candidate speaks to AQ about his vision for uniting the country.
Investors wondering whether President Mauricio Macri's tough austerity reforms had popular support heard a resounding "yes" on Sunday, when voters swept his center-right coalition to victory in Argentina's five largest voting districts in a crucial mid-term election. While Macri's success was expected, no party has managed this feat in mid-term elections since 1985. Here … Read more