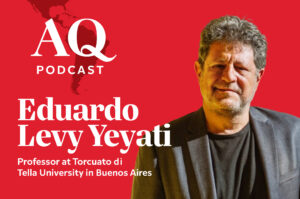 Javier Milei has already backtracked on some of his more radical policy positions. What does this mean, and what are his key challenges?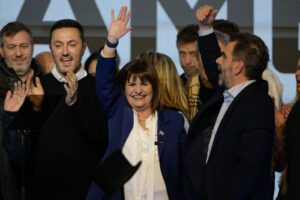 After prevailing in her primary, the shape-shifting political veteran now confronts tough choices in positioning herself against rivals on left and right.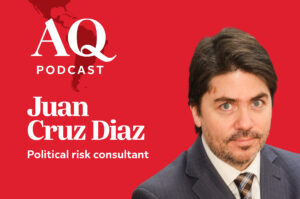 As Argentina's elections approach in October, a political risk consultant argues that despite the current crisis, there are reasons for optimism in the medium term.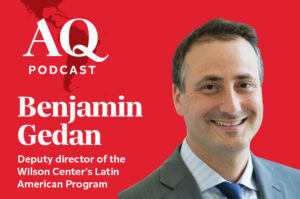 Benjamin Gedan on the crisis brewing in the South American country.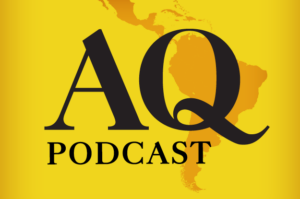 Bloomberg's Carolina Millán on the political and economic fallout of an election still a month away.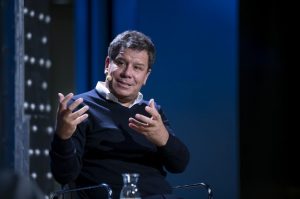 In tough times, Facundo Manes is signaling a bigger role for himself in Argentine society and politics.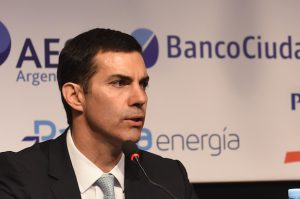 Reading Time:
4
minutes
Argentina's dark-horse presidential candidate speaks to AQ about his vision for uniting the country.
Investors wondering whether President Mauricio Macri's tough austerity reforms had popular support heard a resounding "yes" on Sunday, when voters swept his center-right coalition to victory in Argentina's five largest voting districts in a crucial mid-term election. While Macri's success was expected, no party has managed this feat in mid-term elections since 1985. Here … Read more