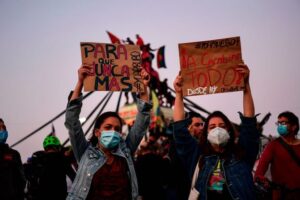 The country's current political leaders are in no position to take charge of the process. Here's why that's a problem.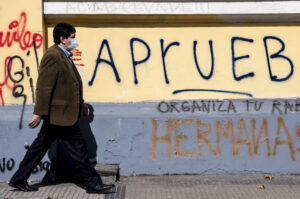 Chileans will likely approve the drafting of a new Constitution. While complicated, the process is set to change the country for the better.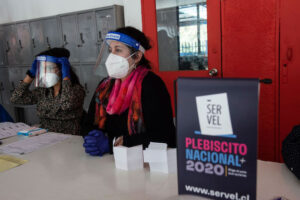 Chile may end up producing a new constitution that promises far too much.