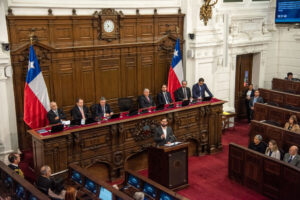 The ultra-conservative Partido Republicano has a large influence over the constitutional process, and President Boric has already said this will be the final attempt during his term.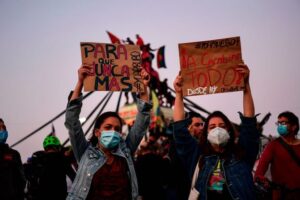 The country's current political leaders are in no position to take charge of the process. Here's why that's a problem.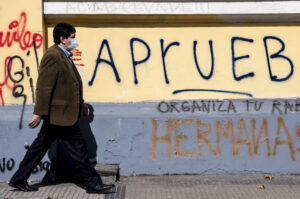 Chileans will likely approve the drafting of a new Constitution. While complicated, the process is set to change the country for the better.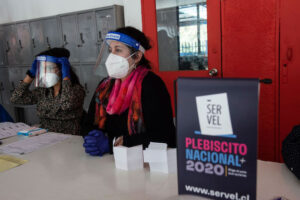 Chile may end up producing a new constitution that promises far too much.