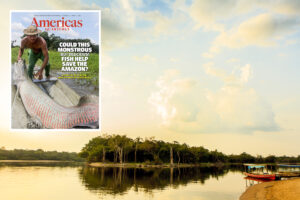 AQ takes stock of developments since our special report on sustainable development.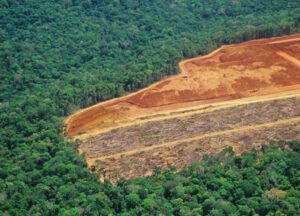 Reports that Brazil's government suppressed unflattering deforestation data will permanently change its relationships abroad, writes AQ's editor in chief.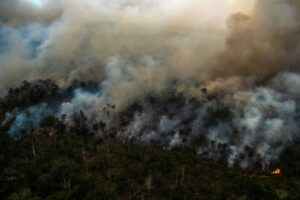 Carbon credits for fighting deforestation were left in flux at Glasgow — but they could be key for the climate and Brazil's economy.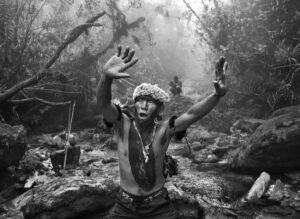 A new exhibit at the London Science Museum features moving images of an ecosystem under threat.