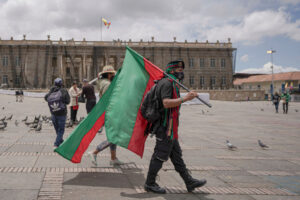 A fear of protests and a lack of external pressure have frozen political leaders so far.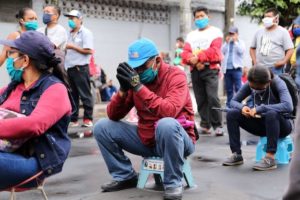 Less red tape and more public-private cooperation would help Peru beat back the virus.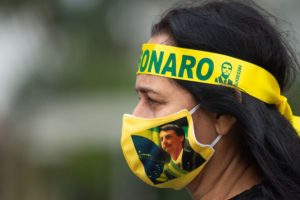 Centrist positions – both on the economy and on how to re-open – are needed now more than ever.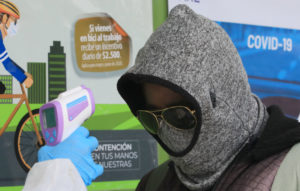 Fighting this crisis will take big structural reforms. The fiscal balance must take a back seat.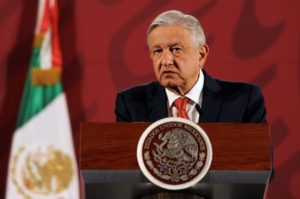 The Mexican president's aversion to debt, macroeconomics and bail-outs risks aggravating the impact of COVID-19.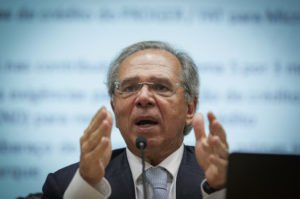 As it fights the virus, Brazil needs to keep borrowing costs low and control its debt trajectory.