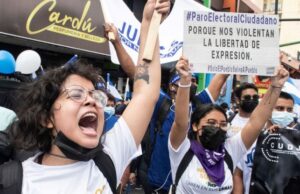 From condemnation to praise, many of the region's biggest players weighed in on Sunday's election.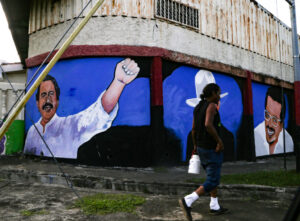 The hemisphere has a short window to show another dictatorship will not be tolerated, writes Panama's former vice president.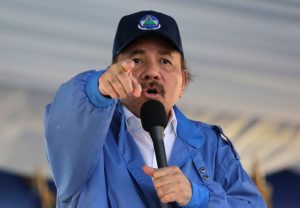 Ortega ha ido desmantelando la democracia por más de una década. El es alentado por la impunidad.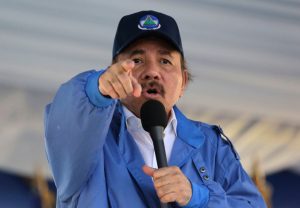 Ortega has been dismantling democracy for more than a decade. He is emboldened by impunity.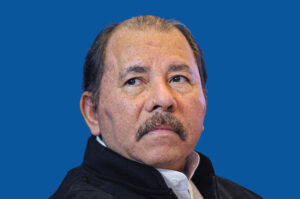 Although a presidential election is scheduled for November 7 in Nicaragua, it is unlikely to be free or fair.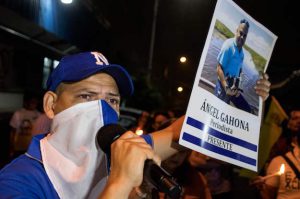 Reading Time:
3
minutes
A Nicaraguan journalist in exile writes on the need to support press freedom in his country and beyond.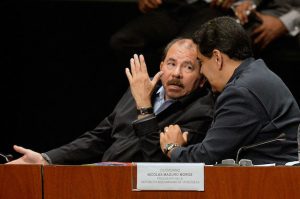 The first sign of trouble on my recent research trip to Nicaragua was that almost nobody would speak to me about President Daniel Ortega on the record. "I just don't want any problems with Ortega," one person said. Félix Maradiaga, a social entrepreneur from Managua, told me: "The government leaves you alone as long as … Read more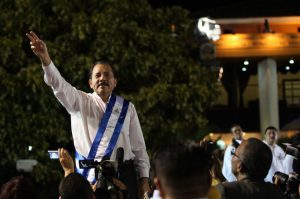 It's election season in Nicaragua, but a visitor to Managua could be forgiven for not noticing. No catchy political jingles blare from car radios, and the only campaign posters and billboards are the same as ever: the pink and baby blue offerings of the ruling Sandinista National Liberation Front (FSLN). Less than a month until … Read more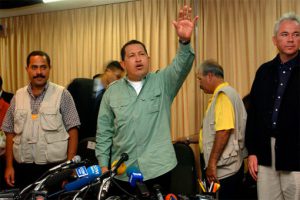 Regimes that seek to limit civilian and political opposition have found a new tool in controlling their messaging: state-owned media. This comes despite the fact that state media—like many means of communication—should serve the interests of all citizens and provide information free of commercial, state or political influence. According to a 2009 report by the … Read more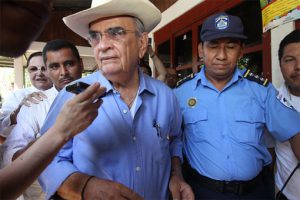 Fabio Gadea announced on Monday that he would not recognize the election results published by Nicaragua's Consejo Supremo Electoral (Supreme Electoral Council—CSE), declaring the results part of a "fraud." The CSE, which should be an independent institution but is widely acknowledged to be controlled by President Daniel Ortega, says that the president was reelected by … Read more