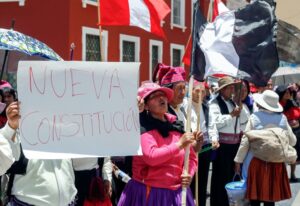 Lacking channels to institutional politics, the country's unrest won't necessarily lead to wide-reaching change seen elsewhere.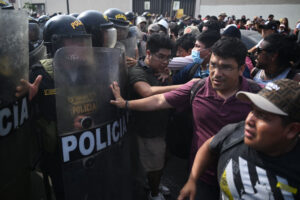 Closing social gaps is the only way out of constant crisis, writes a former finance minister.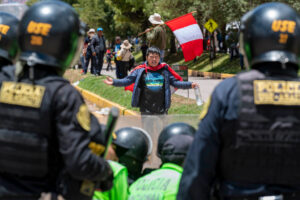 Stumbles by the new government are aggravating unrest in rural areas and providing opportunity for future authoritarians.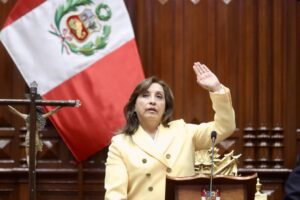 President Dina Boluarte will confront a familiar set of problems: a hostile Congress and pressing socio-economic challenges.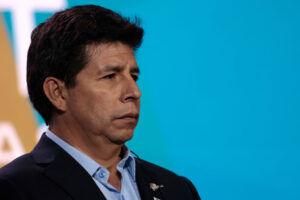 Dina Boluarte is the new president of Peru, after Castillo's impeachment.