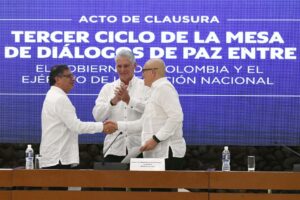 Both sides of the negotiations must address three key topics for peace efforts to go forward.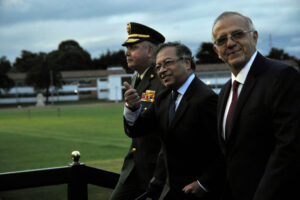 Negotiating with all armed groups is a high-stakes gamble with consequences far beyond the country's borders.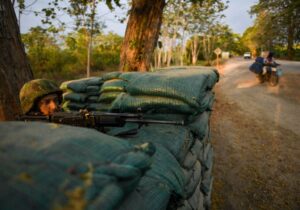 The guerrilla group's growing power is an obstacle to democratic and economic stabilization in Venezuela.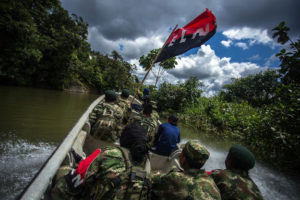 The ELN has become an increasingly binational insurgency, with major political implications for the region.