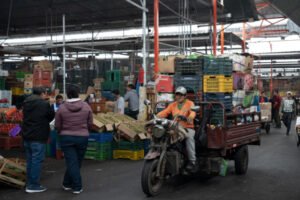 Social cleavages have turned politics into a fight for spoils, draining the country's productive potential, writes a former minister of economy and finance.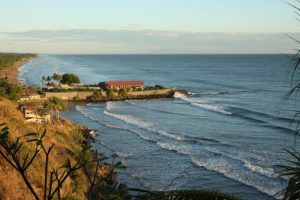 Reading Time:
4
minutes
A mysteriously timed land and tax deal becomes a source of tension for China — and a sign of its growing interest in Central America.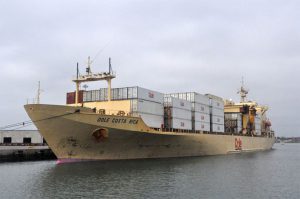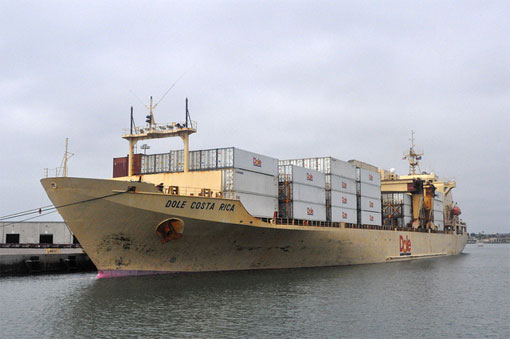 If President Laura Chinchilla gets her way, Costa Rica will be among the first countries to join the Asia Pacific Economic Cooperation forum (APEC) since a moratorium on new members was set in 1998. But joining the group is an uphill battle, and the president knows that. Costa Rica is now one of more than … Read more
Two decades ago, the leaders of Canada, Mexico and the United States forged an agreement that transformed North America from just a geographical expression to the world's most formidable economic entity. The North American Free Trade Agreement (NAFTA) eliminated most of the trade and investment barriers that had segmented the continent. Within a decade, trade … Read more
The expansion of global trade in recent decades has contributed significantly to economic growth and poverty reduction throughout the Western Hemisphere. Fueling this trade expansion were two major structural changes in the global economy: the globalization of manufacturing processes and an unprecedented increase in the trade of services and outsourcing across borders. With the onset … Read more
Fifteen years after its passage by a closely divided Congress, the North American Free Trade Agreement (NAFTA) provides an important lens through which to consider United States trade policy, U.S. politics and some of the effects of globalization. With a new president taking office next year, it is vitally important to draw the right lessons … Read more
Reading Time:
2
minutes
Is globalization a leading cause of rising inequality? Or does it help reduce poverty? These questions are at the heart of the major economic and social challenges confronting both high income and developing countries today. For developed industrial nations, the answers are bound to determine the outcome of the currently troubled Doha Round of trade talks—and possibly the future direction of the global multilateral trading system itself. But the stakes are no less high for developing countries.
Reading Time:
< 1
minute
Mr. President-elect, on behalf of the many Nicaraguan citizens who believe in democracy, we hope your entrance to the White House will open a new era of fruitful relationships between the United States and Latin America. After many years of abandonment and disregard toward Latin America, I am sure this will be welcomed in the region. It will be particularly welcomed in Nicaragua, a country torn by dictatorship and war for most of the twentieth century.