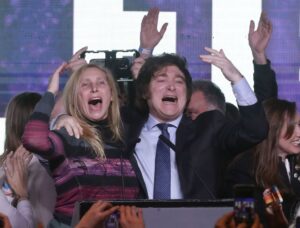 Analysts react to primary elections, which saw a surge for the libertarian outsider and a victory for Patricia Bullrich over Horacio Rodríguez Larreta.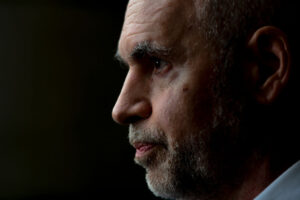 Buenos Aires Mayor Horacio Rodríguez Larreta pledges to bridge the political divides that have begun to wear on many Argentines.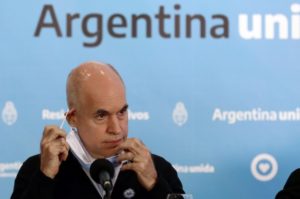 Frustration over an extended quarantine is forming cracks in the opposition's coalition.