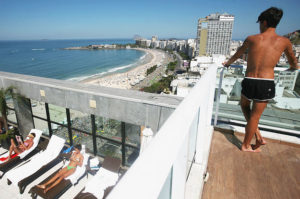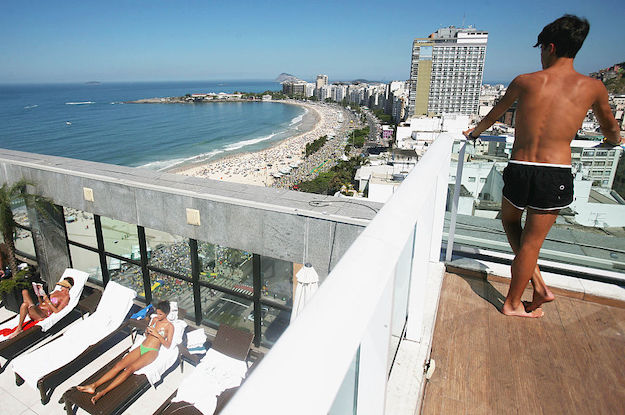 Across the region, progressive tax reforms are gaining traction thanks to the pandemic.
In the last decade, inequality has decreased in the majority of countries in Latin America. This historic shift was largely the result of unprecedented, steady economic growth and increased public spending that targeted the most vulnerable populations—mainly through conditional cash transfer programs. Nevertheless, income inequality is still unacceptably high. With a Gini coefficient of 0.52, … Read more The Next Step in Improving Equity: Tax Reform
Latin America has been basking in good news lately. High growth, combined with an unusual resilience to the global financial crisis, has contrasted sharply with events in Europe and the United States. Even the countries hardest hit by the crisis have managed quite well. Another piece of good news has received less attention. Income inequality … Read more The Decline in Inequality in Latin America: Policies, Politics or Luck?
Latin America suffers from both the world's highest rate of income inequality and from a lackluster economic performance that puts it well behind the growth levels of other emerging regions such as Asia. Could there be a connection? Recent research suggests that high inequality and low social mobility are more than just poor people's problems: … Read more High Inequality