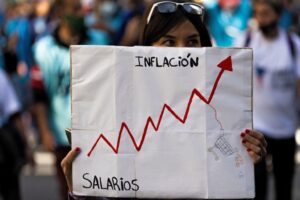 From raising central bank rates to subsidizing gas costs, the region is fighting to contain price hikes that hit the poorest hardest.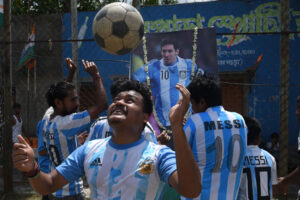 There's room for growth in Indian investment in the region, says a specialist.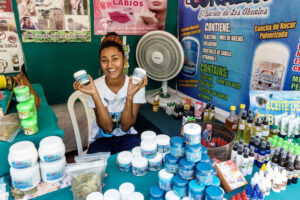 Building an investor ecosystem for female entrepreneurs can help close persistent funding gaps.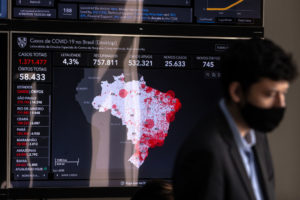 Latin America's largest economy entered the pandemic before it could heal from its worst recession in decades.
Reading Time:
4
minutes
The region can be much more strategic and effective in its infrastructure investments.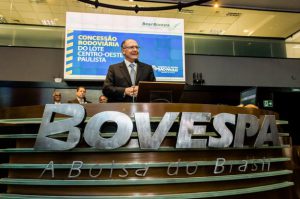 Just two weeks ago, corruption allegations involving Brazil's President Michel Temer tipped the economy into turbulence: the stock market plummeted, the Brazilian real fell sharply, and headlines of the country descending into political and financial panic were everywhere. Again. By June 1, however, the economy had found an eerie calm. The Bovespa, Brazil's stock market, … Read more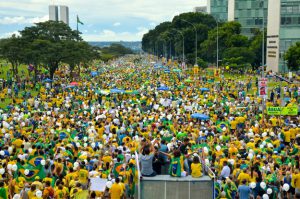 It's been yet another rough week for Brazil's international image, with an Olympic mascot shot dead in an absurd accident and another national political figure dragged into scandal. But the biggest blow of all came from Declan Ryan, co-founder of the Irish budget airline Ryanair, who told an Argentine newspaper that he was considering expansion … Read more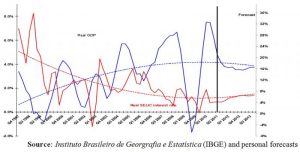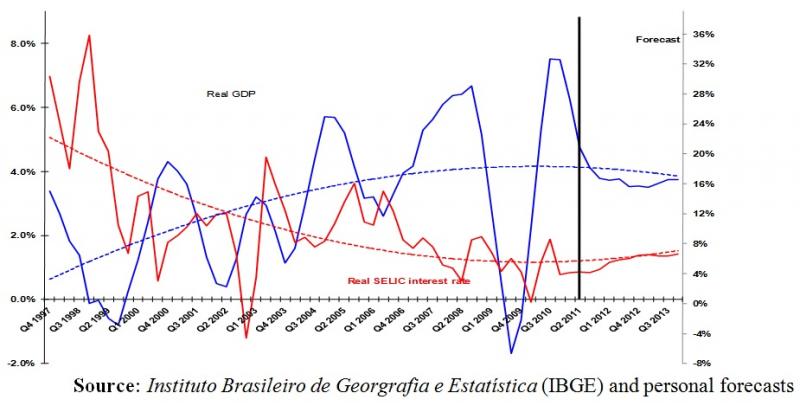 Read more about China and Latin America in the Winter 2012 issue of Americas Quarterly to be released on January 26, 2012. Brazil and China's economic relations have grown at a rapid clip in the last five years. But their new ties are also leading to increased wariness by the Brazilians. The real challenge comes … Read more
As President George W. Bush pressures Congress to ratify the U.S.-Colombia Trade Promotion Agreement, it is worth examining the results to date of the Dominican Republic-Central America-U.S. Free Trade Agreement (CAFTA-DR). That agreement, involving the United States, five Central American countries (Costa Rica, El Salvador, Guatemala, Honduras, and Nicaragua) and the Dominican Republic has taken … Read more
Latin America suffers from both the world's highest rate of income inequality and from a lackluster economic performance that puts it well behind the growth levels of other emerging regions such as Asia. Could there be a connection? Recent research suggests that high inequality and low social mobility are more than just poor people's problems: … Read more
Reading Time:
< 1
minute
What a paradox! Never has the Hispanic vote been more influential in a U.S. election than in 2008—and never has the U.S. had less regional influence than today. That said, 200 years of history and a rising regional power (Brazil) present you, Mr. President-elect, with a unique opportunity to build a new relationship of solidarity with the region on everything from energy, aid and commerce, to security and migration.