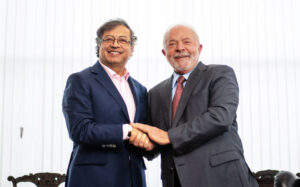 The region has more autonomy than any point in recent memory. That brings opportunities and challenges.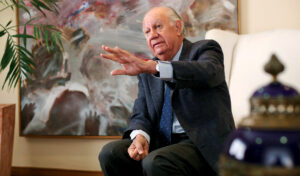 The former Chilean president on the promise of a new generation of leaders—and what they still need to learn.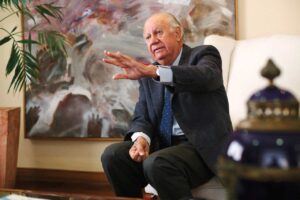 El ex presidente chileno habla sobre la promesa de una nueva generación de líderes–y sobre lo que aún deben aprender.