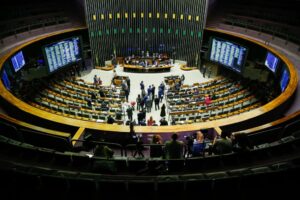 New powers for Congress mean increased checks on the executive, regardless of whether Lula or Bolsonaro wins on October 30.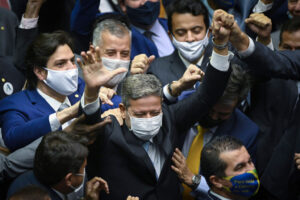 Legislatures are gaining more power across the region—but the outlook for governance doesn't look good.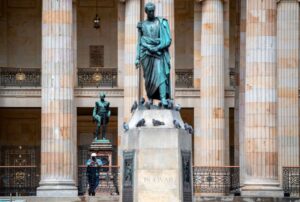 The pandemic is exposing how legislative powers in the region are outdated and poorly prepared for the 21st century.