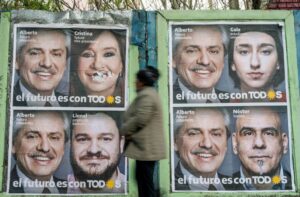 More pundits and politicians are embracing the issue, but the public is less enthusiastic.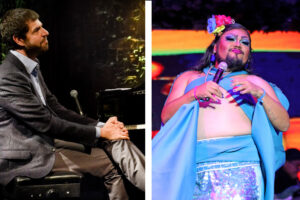 A pyrotechnic Brazilian pianist and a transgender Mexican "witch" put daring new twists on established musical convention.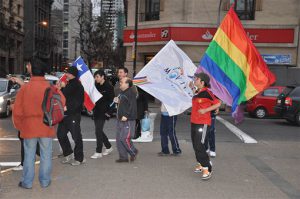 Marriage equality for same-sex couples is gaining new momentum in the United States. One month ago, President Obama announced that "same-sex couples should be able to get married."  Meanwhile, major multinational corporations and top consumer brands are also coming out in favor of marriage equality. In February, Proposition 8, a voter referendum that reversed marriage … Read more
Reading Time:
< 1
minute
"To marry or not to marry?" For Latin America's gays and lesbians this is not the existential dilemma that it is for most heterosexual couples. It is the object of an intense political struggle waged country by country. With some notable exceptions, same-sex couples across the region cannot enjoy conjugal or parental rights.