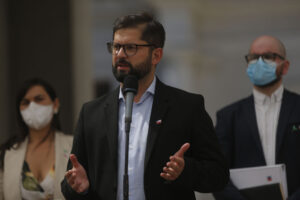 The new generation must escape the pull of the established left and right – and resist the urge to dominate.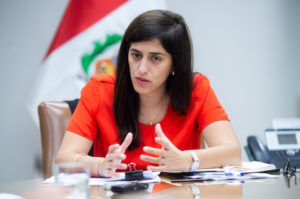 Empezaron sus carreras durante la última recesión global. Ahora están al mando mientras se acerca la próxima.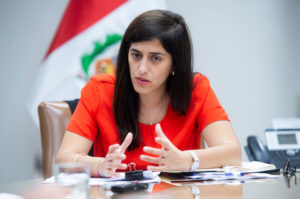 They came of age during the last recession. Now they're at the wheel as the next one approaches.