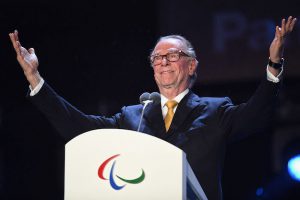 No matter what you may have read elsewhere, Rio de Janeiro's 2016 Olympic Games were a massive success. OK, so the event was billed by former President Luiz Inácio Lula da Silva as Brazil's time to shine, "an opportunity without equal, increasing Brazilians' self-esteem, consolidating recent achievements and inspiring new progress." On that front, it's … Read more Rio's Olympics Were a Raging Success! Really!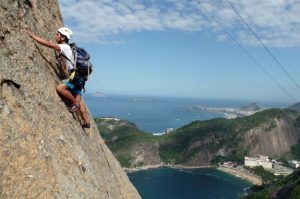 Kids from Rio de Janeiro's largest favela are reaching new heights – literally. Equipped with grippy shoes, hand chalk and encouragement from renowned climbers worldwide, young people from the Rio neighborhood of Rocinha are increasingly taking to the city's tallest mountains in search of recreation, thrills and, for some, a way to avoid the pitfalls … Read more A 'School of Rock' in Rio's Biggest Favela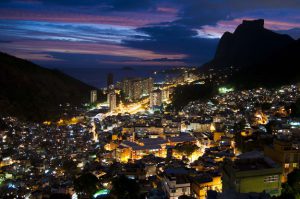 Editor's Note: A version of this piece first appeared in Portuguese in Agência Pública, and can be seen here. The English translation has been lightly edited for clarity, context and length. As Rio de Janeiro prepares to receive hundreds of thousands of tourists and athletes from over 200 countries for the Olympic Games, health authorities … Read more Rio's Forgotten Health Crisis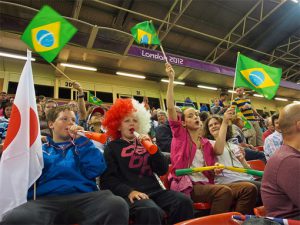 An examination of the final medal tally at the recently concluded 2012 Olympics shows many countries familiar to the ranks of the top 10. The United States placed first overall, followed by China, Russia, the United Kingdom, Germany, Japan, Australia, France, South Korea, and Italy. What are the ingredients to these countries' consistent success in … Read more Why Did Brazil Underwhelm in the London Olympics?