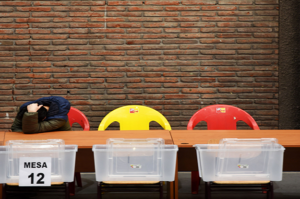 Chile's presidential runoff will now be a race to the middle, as most voters want change but not radicalism. Can either candidate deliver?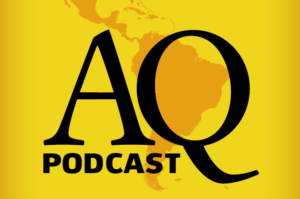 In our inaugural episode, a conversation on the risks of rewriting Chile's constitution.
Reading Time:
2
minutes
Elections invariably offer an opportunity to assess the health and quality of the democratic process in the countries where they are held. When they occur in neighboring states over roughly the same time period, however, observers are given a rare chance to move beyond isolated snapshots and assess the state of democracy in an entire region. Such an opportunity occurred from 2005 to 2006, when Latin America experienced 12 presidential elections, many of them closely fought, over a 14-month period.