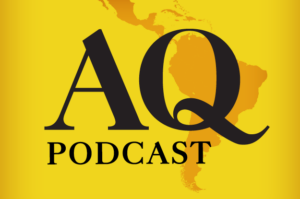 The regime's historic transition comes just as economic frustration and political dissent threaten to boil over.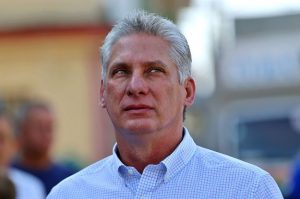 Reading Time:
4
minutes
Raúl Castro will hand off the presidency – likely to his vice-president Miguel Díaz-Canel – leaving Cubans to speculate on the true impact of the shift.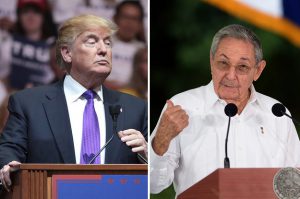 President-elect Donald J. Trump has vowed "to terminate the deal" that his predecessor in the White House negotiated with Cuba's President Raúl Castro. Trump's incoming chief-of-staff, Reince Priebus, last week added these details in an interview on "Fox News Sunday": "Repression, open markets, freedom of religion, political prisoners – these things need to change in … Read more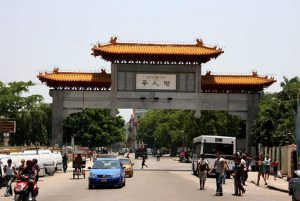 Since officially taking over from his brother Fidel in 2008, Raúl Castro has introduced reforms in Cuba to begin what some hope will be a period of economic liberalization. But these reforms are not necessarily moving the island nation in the direction sought by the United States for half a century. Instead, as the balance … Read more
If the new Cuban government has a remark­able resemblance to the old, that's because they are one and the same. No real change has taken place in Cuba. Yet. The same group that accom­panied Fidel and Raúl Castro since their days in the Sierra Maestra—all now senior citizens—remains firmly at the helm of government. They … Read more
Reading Time:
2
minutes
On February 19th, Fidel Castro made it official: he was resigning the presidency and ending his 50-year reign over Cuba.