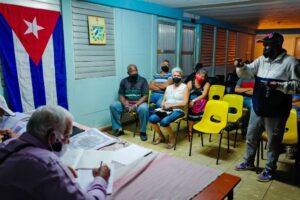 The vote comes amid record emigration and another major crackdown on dissent.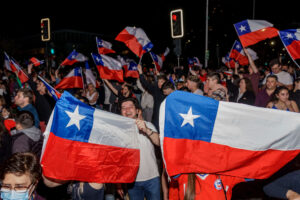 After a three-year process, the country is left with a question of how to fulfill their previous vote to change the magna carta.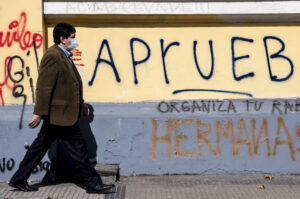 Chileans will likely approve the drafting of a new Constitution. While complicated, the process is set to change the country for the better.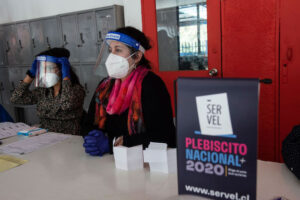 Chile may end up producing a new constitution that promises far too much.