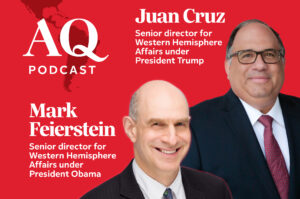 Former officials from both the Trump and Obama administrations argue the U.S. should support Venezuelan elections in 2024.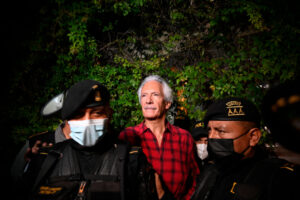 Newspaper director José Rubén Zamora's jailing reflects the international community's failures.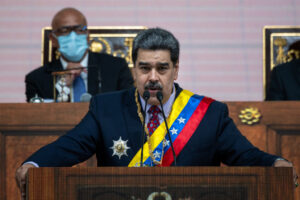 Russia's increasing influence in the hemisphere and a spike in oil prices after the invasion of Ukraine have led to calls for negotiations.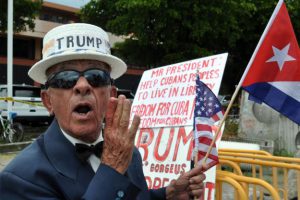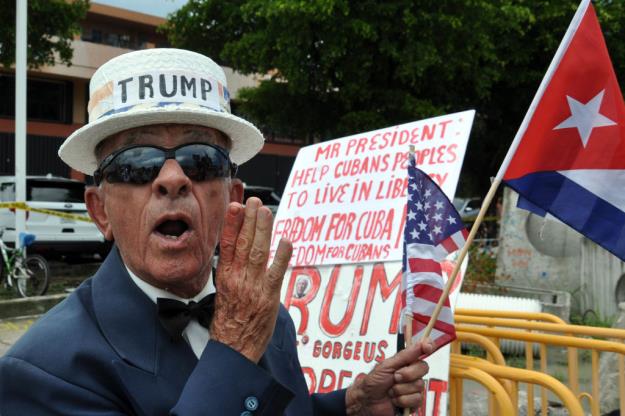 After two years of restored diplomatic ties, new U.S. regulations on Cuba are bringing back a thicket of travel, financial and trade restrictions – and a tougher stance toward the island. The goal of these restrictions, according to U.S. President Donald Trump, is to starve the Cuban government of money from travel, remittances and commercial … Read more