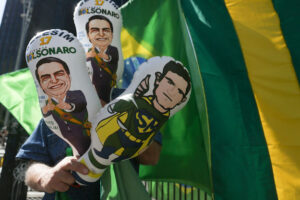 The politician who most benefited from Brazil's anti-corruption probe has put the final nail in its coffin.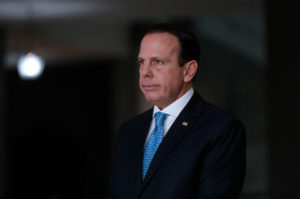 COVID-19 is putting pressure on Jair Bolsonaro. But calls for a united opposition ignore political realities.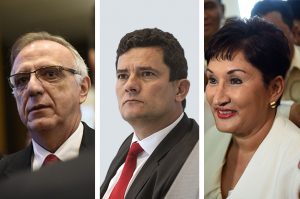 Reading Time:
9
minutes
Um olhar sobre o ainda popular mas combalido movimento e ideias sobre como salvá-lo, pelo editor chefe de AQ.