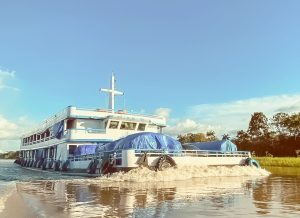 2.4 million square miles worth of waterways can be the answer for the region's logistics bottlenecks.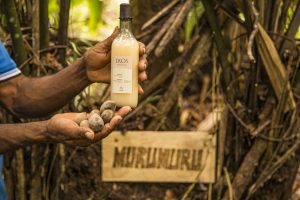 The market leader gets about 17% of its components from the rainforest.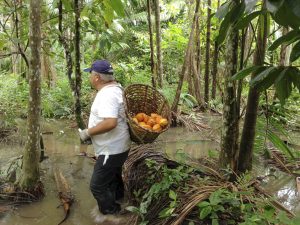 The region could become a new frontier for cocoa production.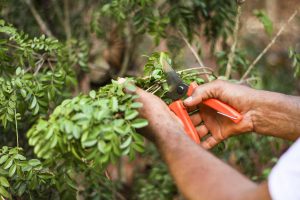 A local cooperative is supplying the world with an essential component for glaucoma treatment.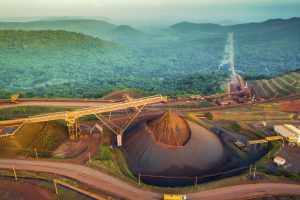 The world's largest iron ore mine has mitigated its environmental impact, experts say.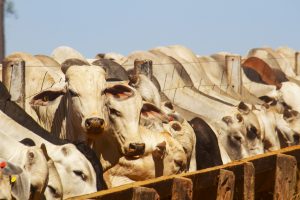 Some producers have reduced gas emissions and taken advantage of misused land.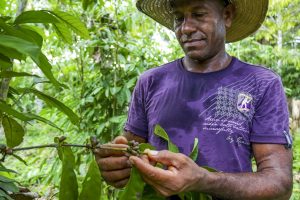 A sustainable coffee line provides a lifeline to farmers and the forest.