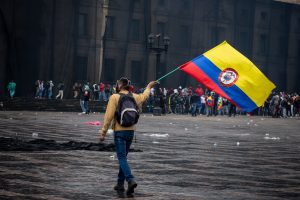 The tax reform sparking unrest aims to expand social protections for some Colombians.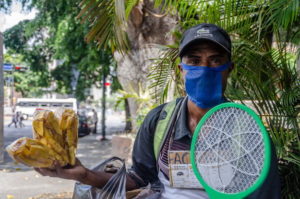 Nicolás Maduro has little fiscal and political room to maneuver as scarcity and food insecurity worsen.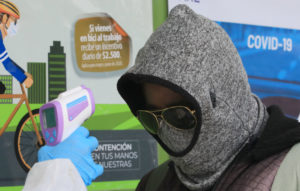 Fighting this crisis will take big structural reforms. The fiscal balance must take a back seat.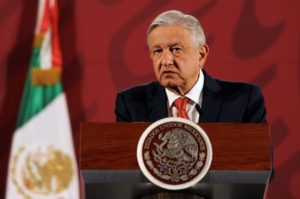 The Mexican president's aversion to debt, macroeconomics and bail-outs risks aggravating the impact of COVID-19.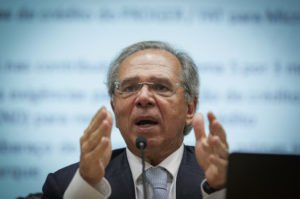 As it fights the virus, Brazil needs to keep borrowing costs low and control its debt trajectory.