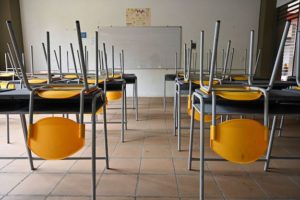 Investing in the most vulnerable students now can ensure their ability to rebuild the region's economies after the pandemic.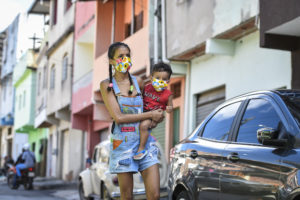 It's a tough sell, but supporting Latin America's low earners and unemployed is worth the fight. Here's how to get it done.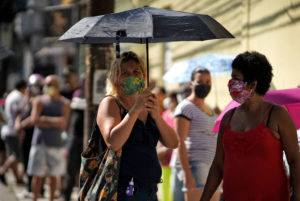 The pandemic has shone light on the gaps in existing protection programs, but could pave a path to reforms.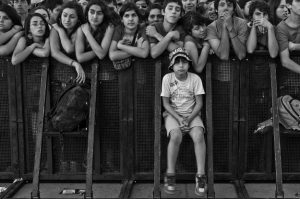 This article was updated on May 4. Latin America and the Caribbean are on course for back-to-back years of recession for the first time in 35 years, but the pain isn't being spread equally. With some of the highest jobless rates of any age group in the region, young Latin Americans have proven particularly vulnerable to … Read more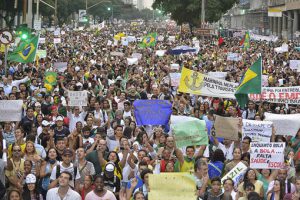 SAO PAULO, Brazil – The question of how long Brazil's protest movement may last has stumped social and political analysts, with the movement's rapid growth since early June taking nearly all by surprise. But low unemployment rates may now be giving Brazilian protesters the endurance to go the distance—a reminder of the situation during the … Read more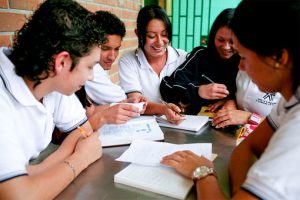 Youth unemployment rates are near 20 percent in some areas of Peru, and not coincidentally, gang activity also is on the rise. It is a situation that cannot be ignored and one which President Ollanta Humala pledged to address during the campaign. His solution: combat gangs by promoting job training. This August, just weeks after … Read more
Over the last two decades, Latin American governments have expanded the social benefits packages available to their people. The classic universal model of social welfare policies paid for public services such as health and education, and provided social insurance money transfers that covered risk through contributory payments for items such as retirement and unemployment insurance. … Read more