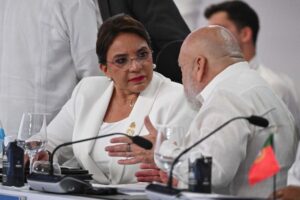 As state spending rises, money from the diaspora is an economic lifeline—but it comes at a steep cost.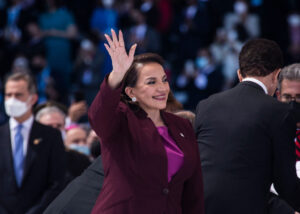 Corruption, energy and rising food prices have posed challenges for Xiomara Castro.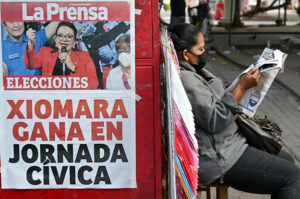 After her apparent landslide victory, five questions could shape her government.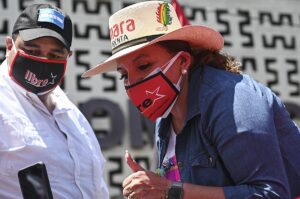 The former first lady and democratic socialist could become Honduras' first female president. That may be the easy part.