Reading Time:
3
minutes
This article is adapted from AQ's special report on the battle over fake news
"Dominicans will find a reason to catcall, whether you are fat or thin, ugly or good-looking. I think it is because of the years of repression during the dictatorship that we have to yell. I was catcalled all the time, because I was queer, rode a skateboard, was thin, tall. There are people who become traumatized, while others, like myself, write jokes about it."
This was Rita Indiana speaking on Dominican TV, with an apparent declaration of aesthetic principle. She does indeed write jokes that reveal a tragicomic, occasionally dark sense of humor. La Montra (The Monster), as she is known in the Dominican Republic's independent music scene, has written five novels, worked in TV, created several imaginative music videos in collaboration with Noelia Quintero Herencia, and recorded two albums, the latest of which, Mandinga Times, was released in 2020 after a 10-year hiatus.
Her lyrics, always elegantly inventive, are full of swagger (In the time you write a chorus I wrote five novels, in "Como un dragón") and erudition (invoking Jorge Luis Borges over a frantic, gagá-inflected electronic beat in "El Zahir"), often dealing with injustice, violence, her own experiences and the magic of creation. Calle 13's Eduardo Cabra shares the production and guests include MIMA, Kiko El Crazy and Sakari Jäntti.
In September 2020, Indiana released After School, a video including three songs and two poetic interludes from Mandinga Times, also directed by Quintero Herencia. Filmed in San Juan, Puerto Rico, where she has lived since 2010, After School has a handmade, pared-down aesthetic compared to her previous videos. The original video for "Como un dragón", for example, happens in a CGI world of flying eyes, caves, and faceless minions. Here, on the other hand, we see Indiana, in color, in an abandoned classroom accompanied by a few musicians and dancer Vicente Santos, also in charge of the choreography. On black-and-white projections at the end of the room, other band members make evocative appearances playing alongside their colleagues, in a "superlive" production integrating performers in multiple locations.
After Santos opens the show, the song "Pa' Ayotzinapa" —a memorial for the victims of the infamous 2014 mass murder in Mexico—starts like a bolero with maracas, acoustic guitar, and bongos, but takes an intense turn with the inclusion of distorted guitars and an eerie bachata atmosphere. We often hear Indiana rapping, but here we can appreciate her soulful singing voice. MIMA joins the live stage to sing harmonies with Indiana in "The Heist," about a bank robbery conducted by the Puerto Rican revolutionary group Los Macheteros in Connecticut in 1983. This version is lighter than the one recorded on the album but keeps the Western-inspired twangy guitars and the bachata bass. A photo of Pedro Albizu Campos, the Puerto Rican independence leader who died in 1965 (and on whose birthday the heist took place), is the final image.
---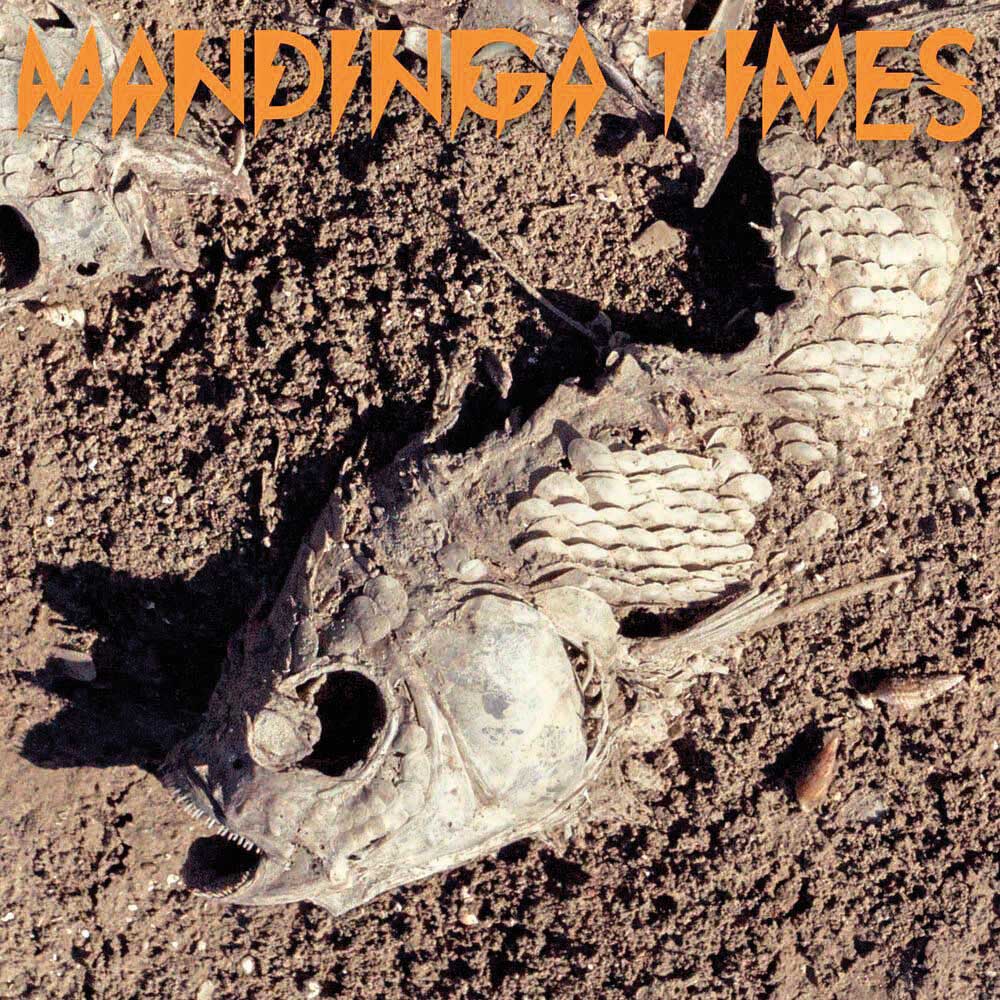 Mandinga Times
Rita Indiana
FAMA
Dominican Republic
---
After another poetic interlude introducing Kiko El Crazy, sporting golden dentures, the relentless electronic beat of "Mandinga Times" follows, infused with traditional Dominican carnival rhythms. This is a song about catastrophes, warning us that humanity needs to learn to "change the course of our cruise ship." A persistent invocation ("Tick tock!") reminds us of how little time we have left to do so.
Indiana and Quintero Herencia's videos are the perfect medium to express La Montra's unified artistic world, where characters and circumstances appear often in both songs and novels—like the environmental disaster at the heart of the novel La mucama de Omicunlé (2015), present in "Mandinga Times". Perhaps because of the times we have been living through for over a year now, the superlive concept of After School seems even more powerful—building on Indiana's powerful and elegant stage presence to recover the idea of being together for justice and committed artistry.
—
Zubieta is director of the music program at Americas Society
Tags:
Cultura
,
Culture
,
Dominican Republic
,
The Battle Over Fake News